Do you have an idea of ​​a specific place where the light source will come from, but you do not know how to achieve the right lighting and how to illuminate the place?
Take advantage of standard or atypical lighting types.



We have a lot of solutions for

offices,

showrooms

and your

living

and the possibility

of producing custom lighting.

We can prepare

various length variants

luminaires and achieve the required lighting of a specific place in the building exactly according to your ideas and possible lighting standards for your project.

We design optimized comprehensive lighting solutions, which means replacing existing or proposing new forms of lighting designed that

their operating costs

and maintenance

were cheaper.
.
Company

TRIPLECHROME

within atypical implementations

production of luminaires from about 50 types of aluminum. profiles

installed many variants of LED modules or strips with diffusers

according to the requirement for the light standard and IP protection.

For these atypical lights we use quality materials and

anodizing is available in many colors.

These luminaires have a

5-YEAR WARRANTY.
We also produce

mirrors

dle Vámi zadaných rozměrů a radiusů

with backlight.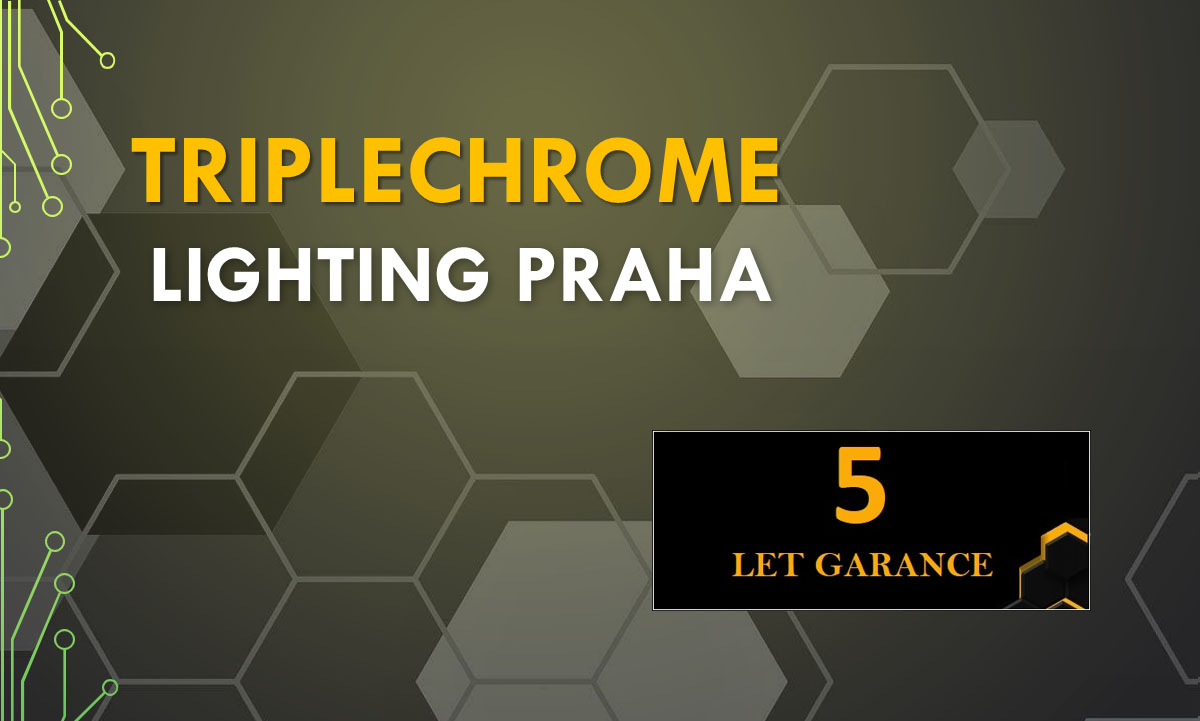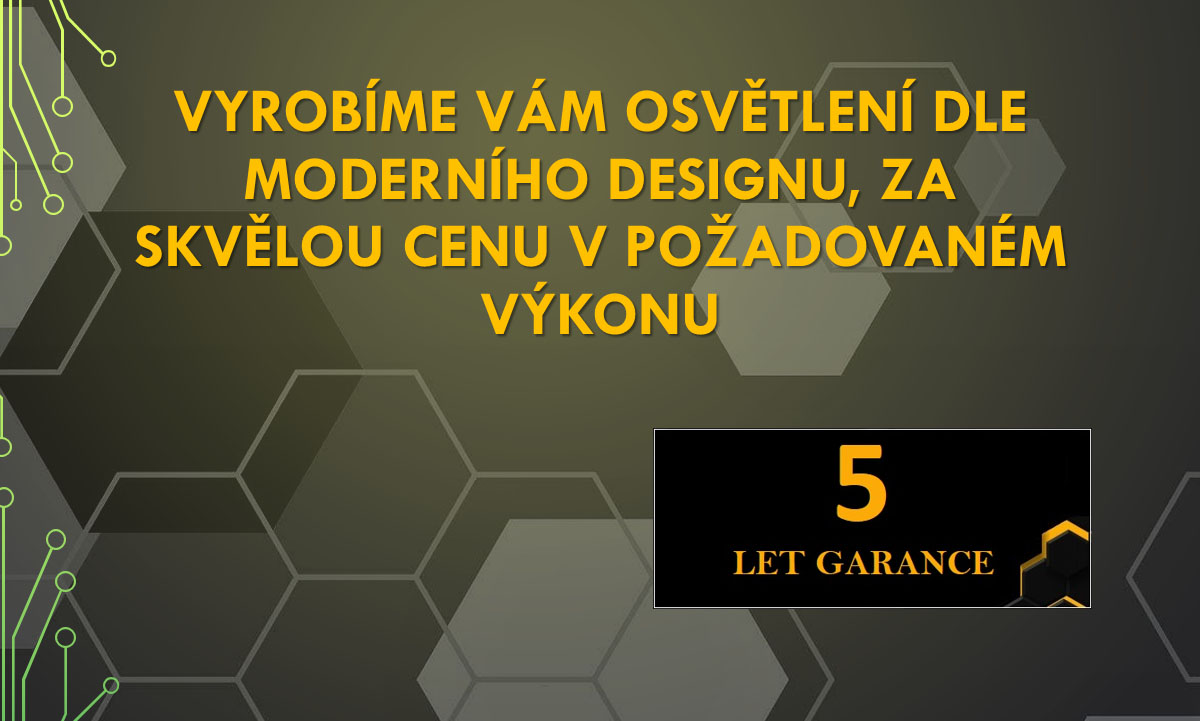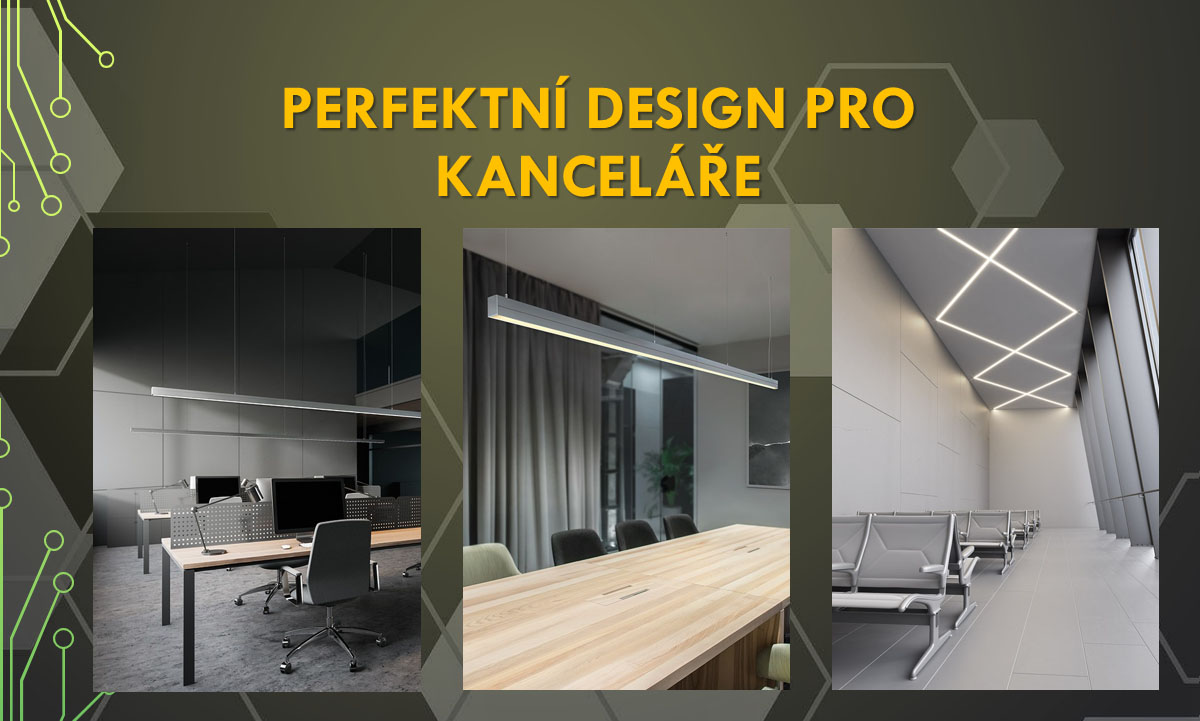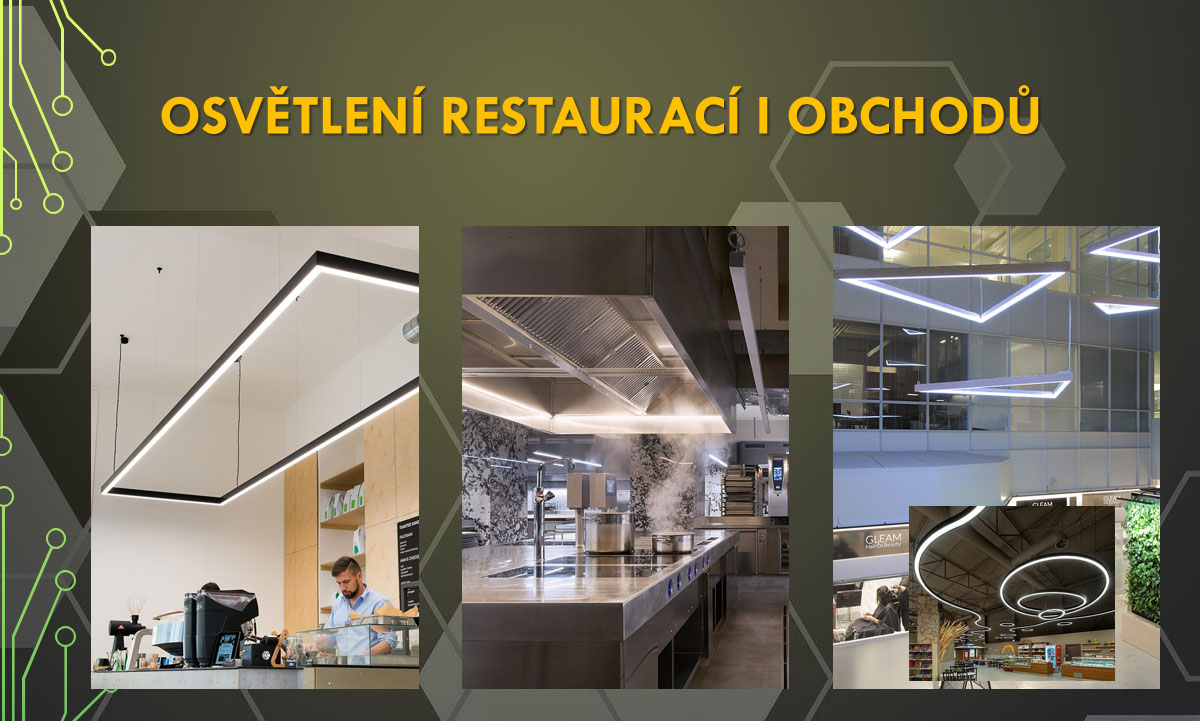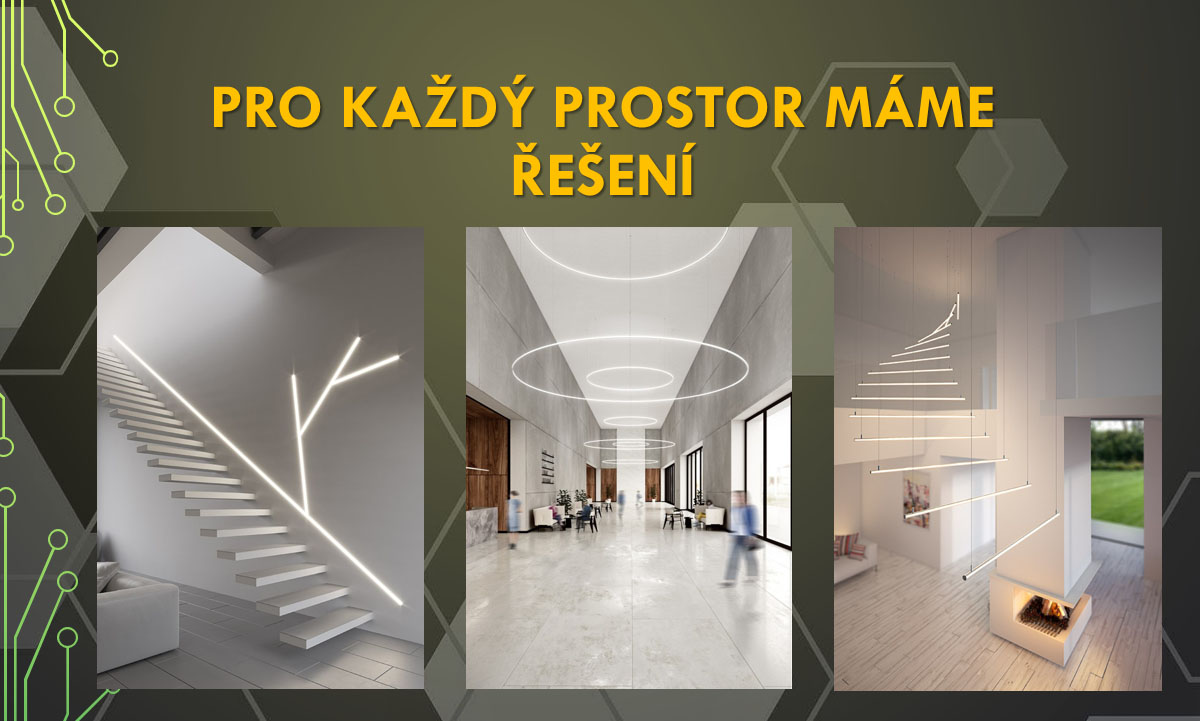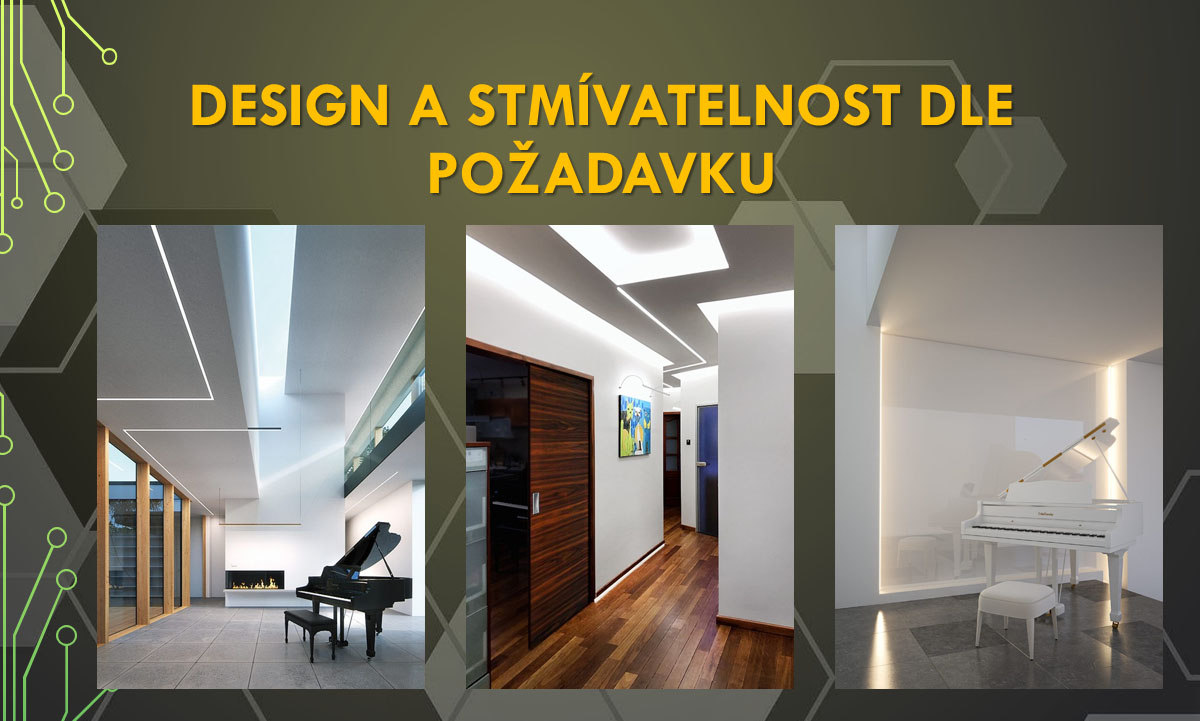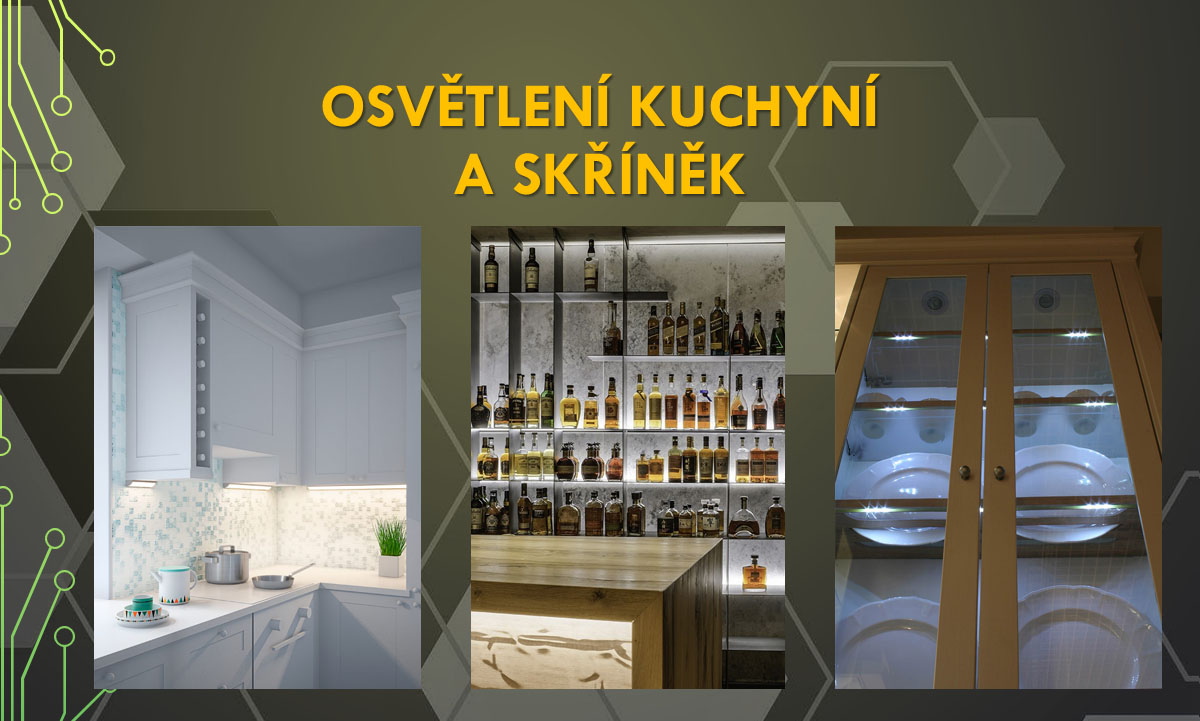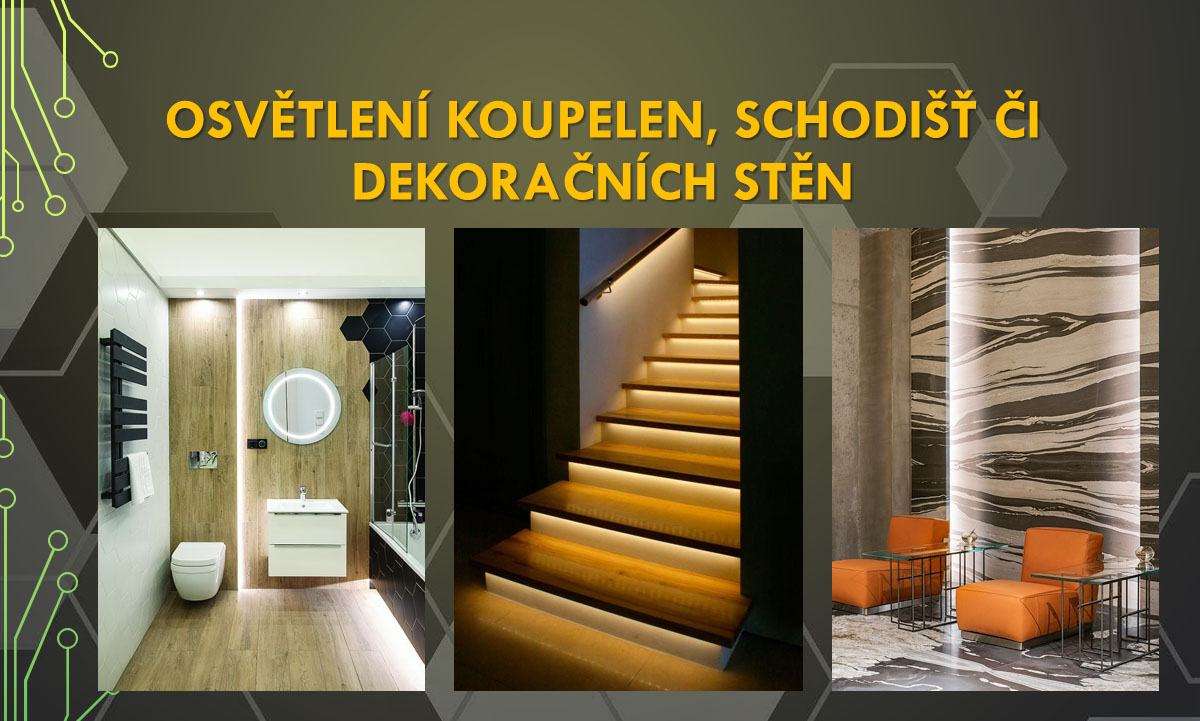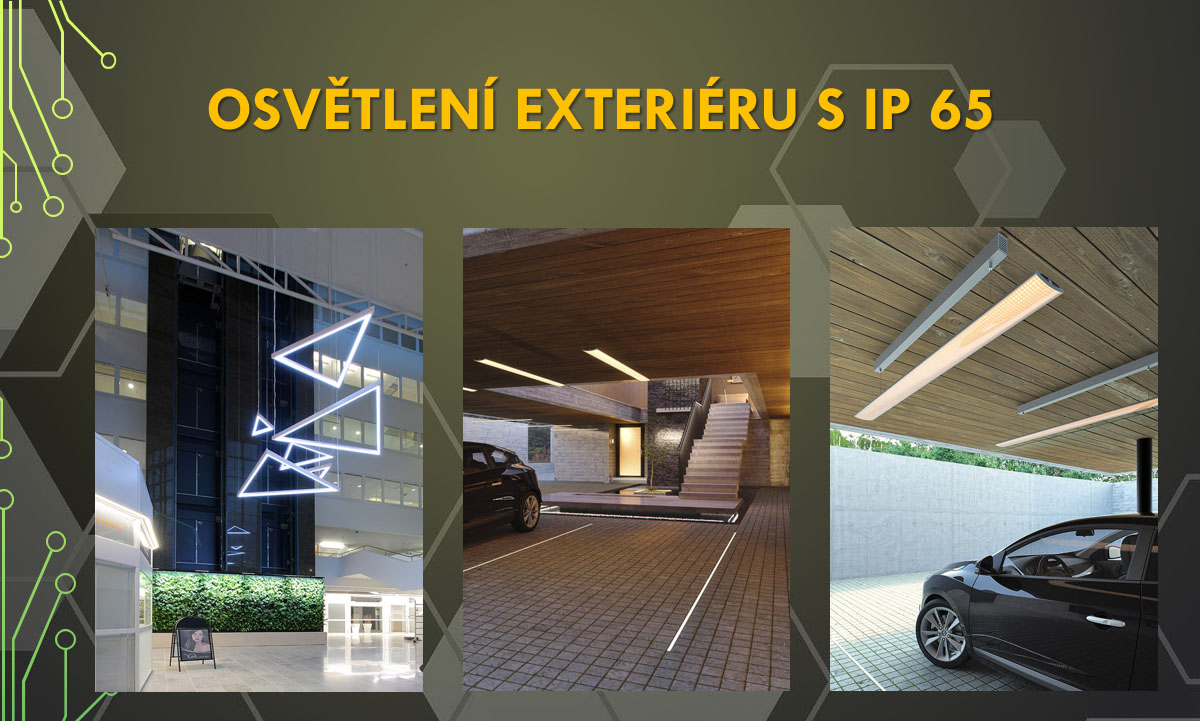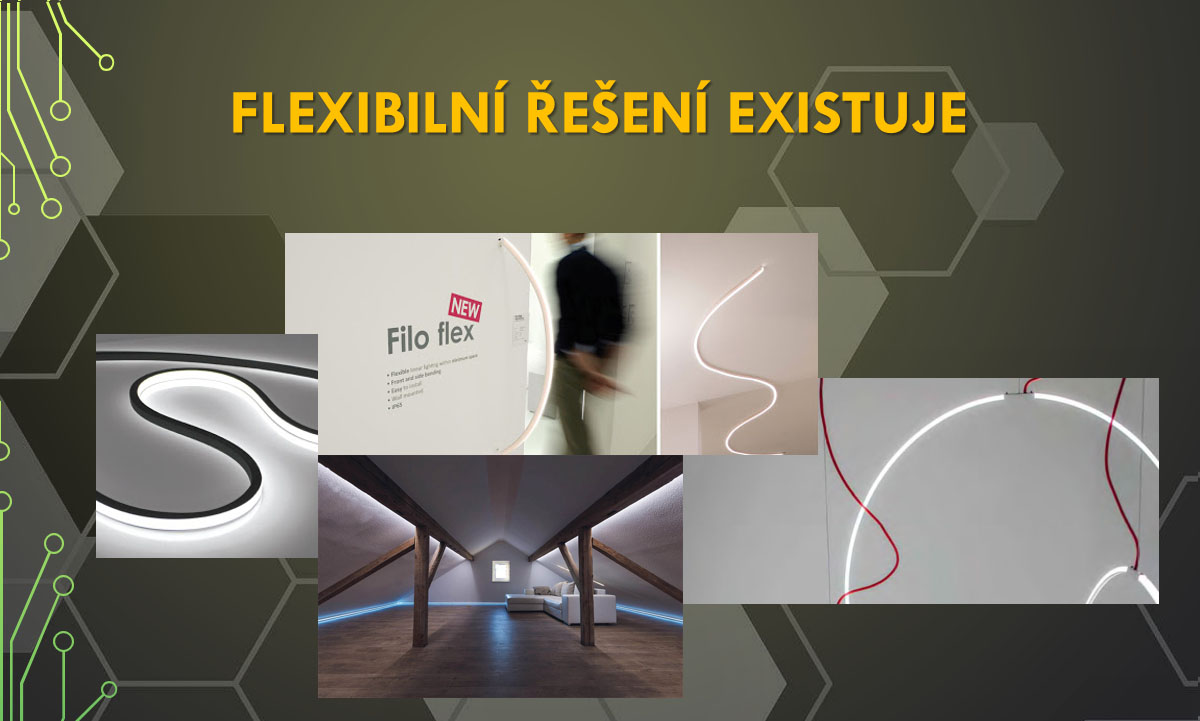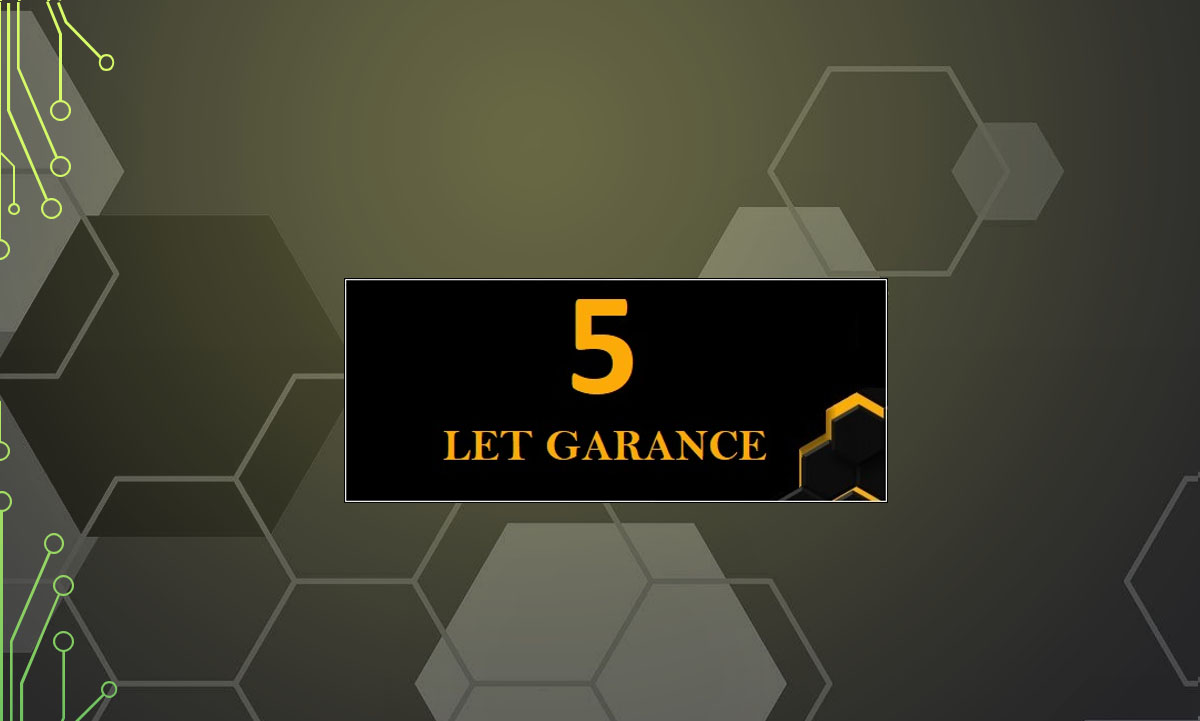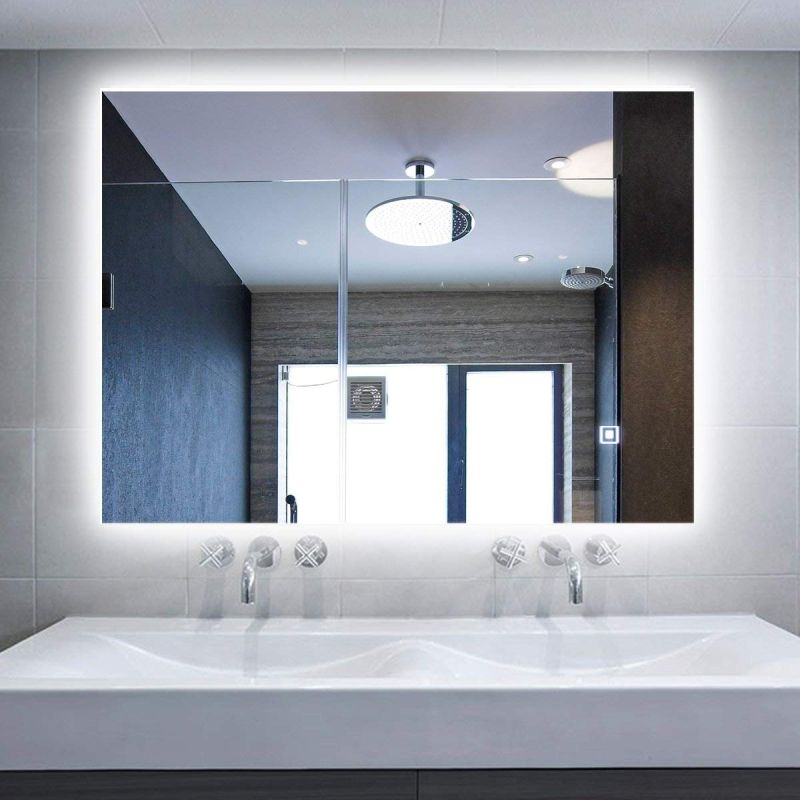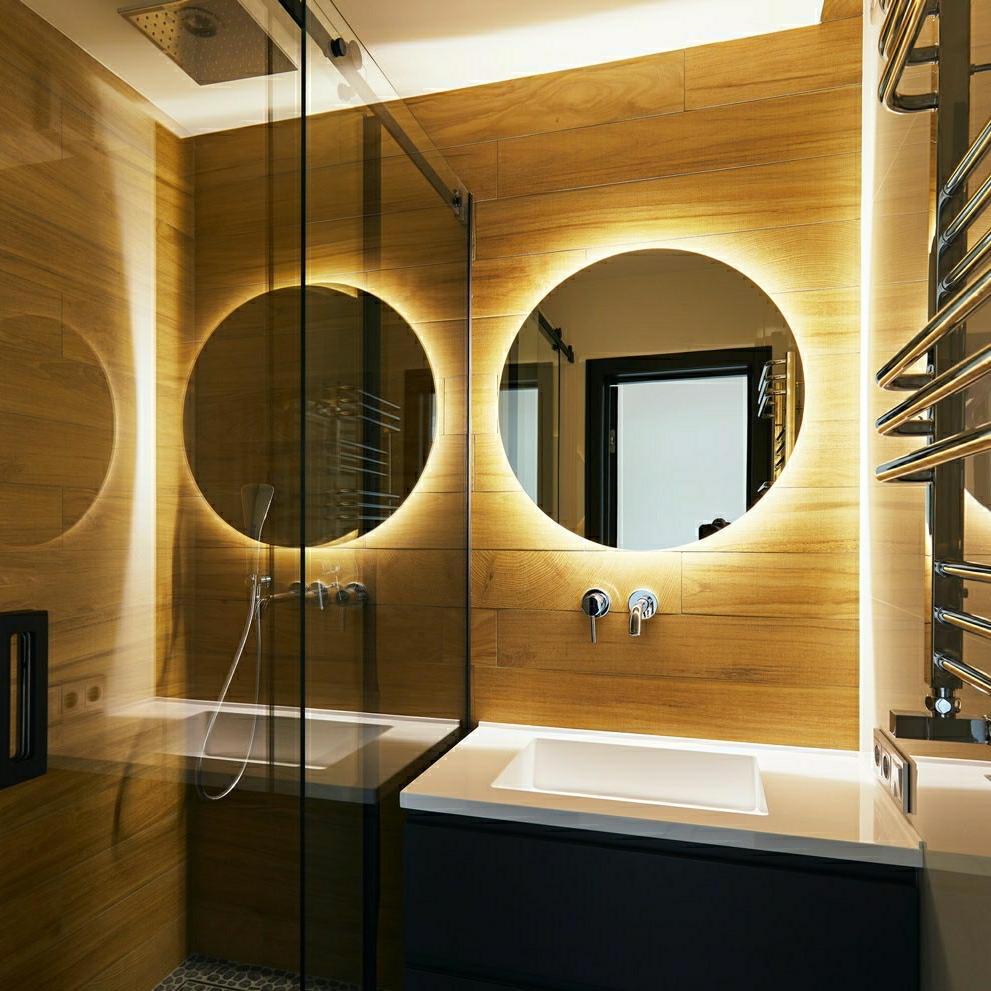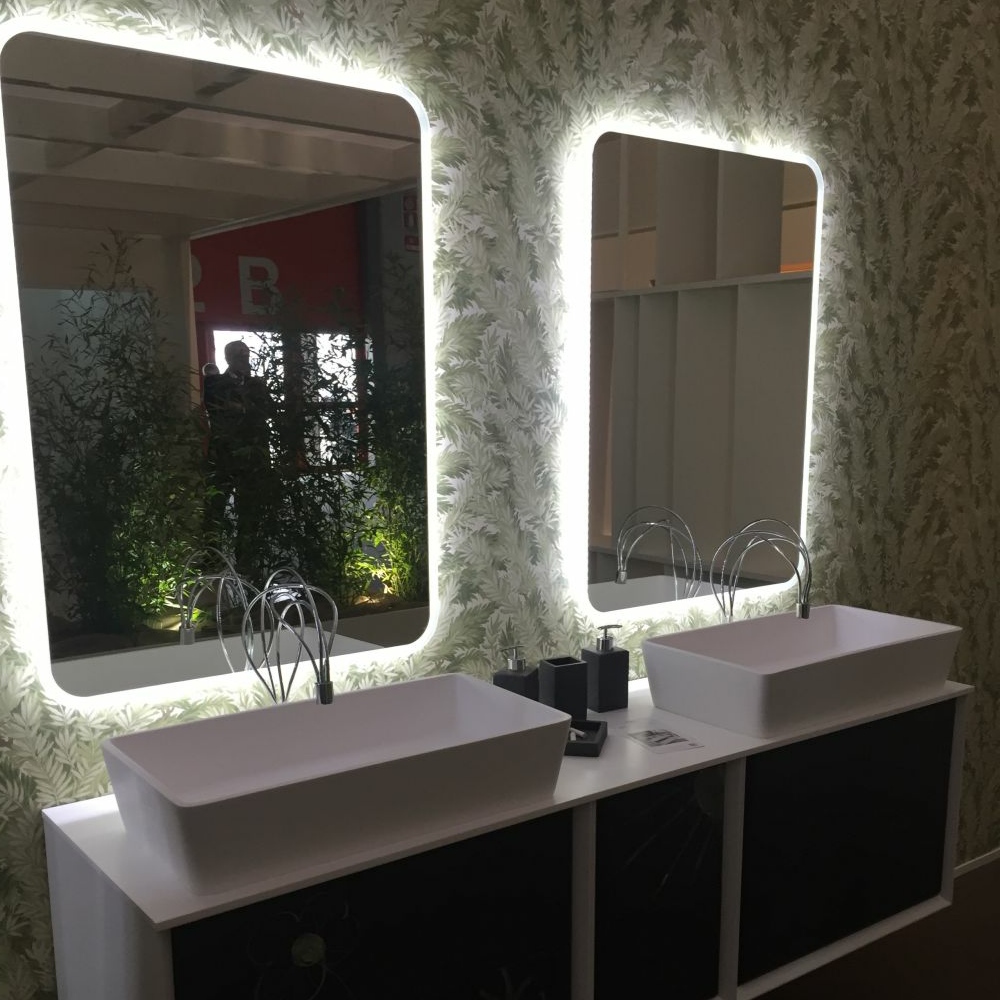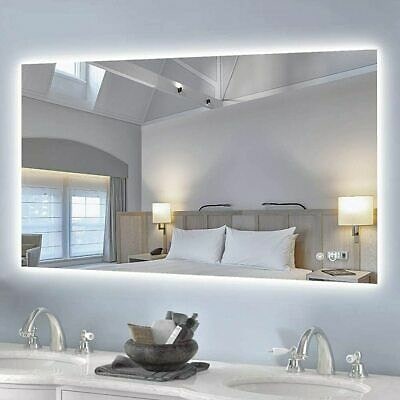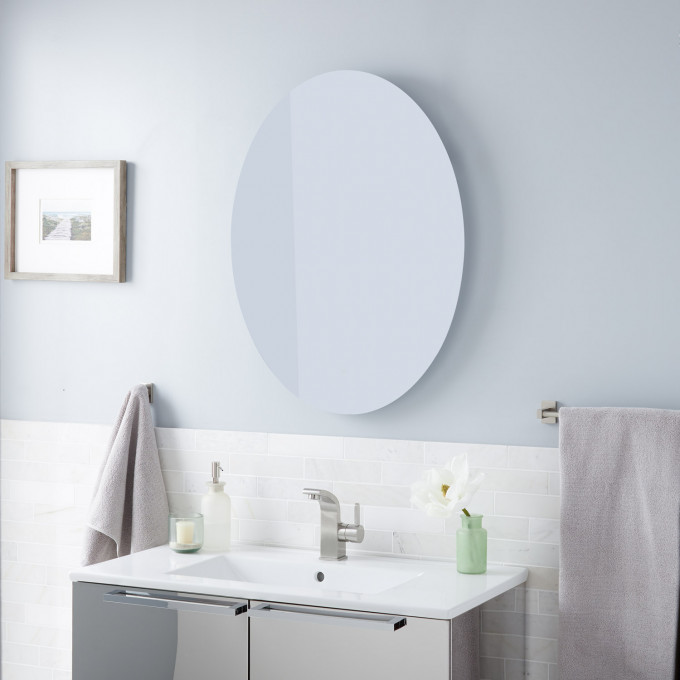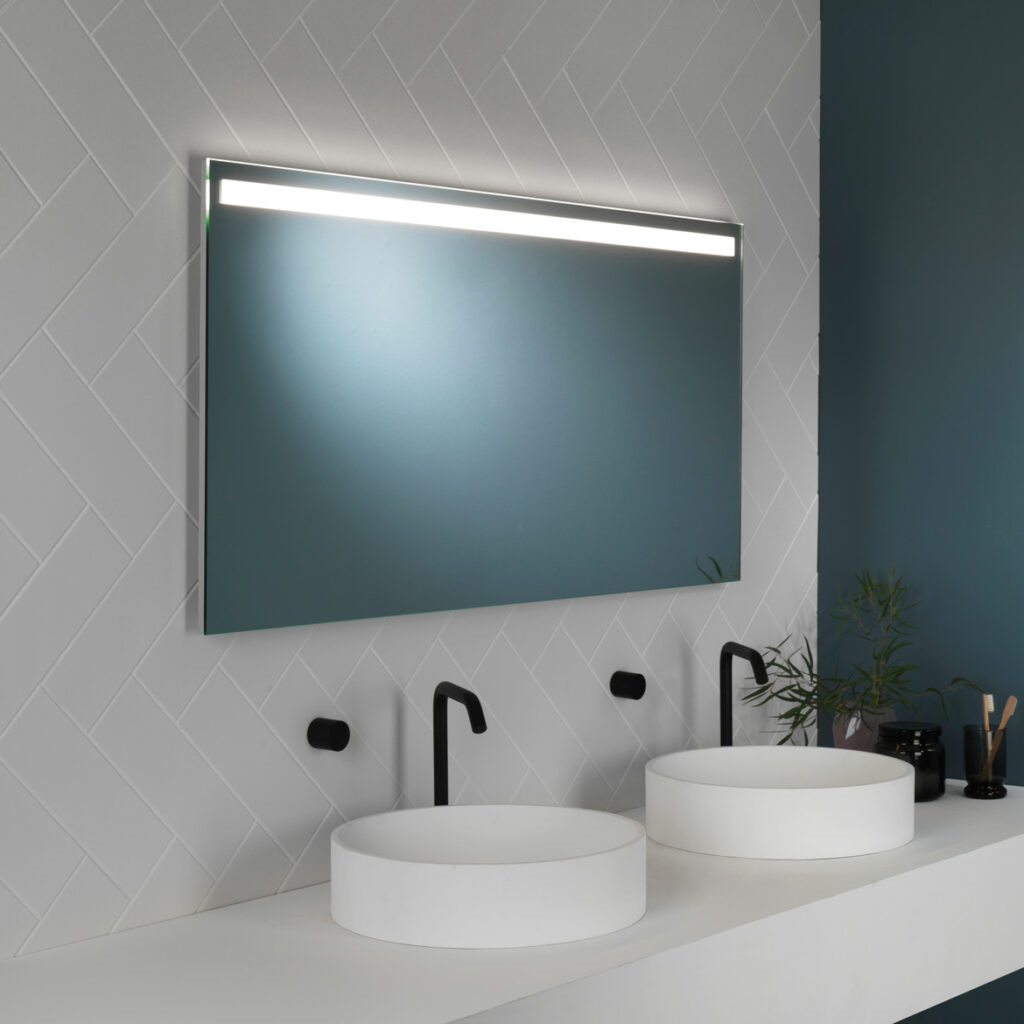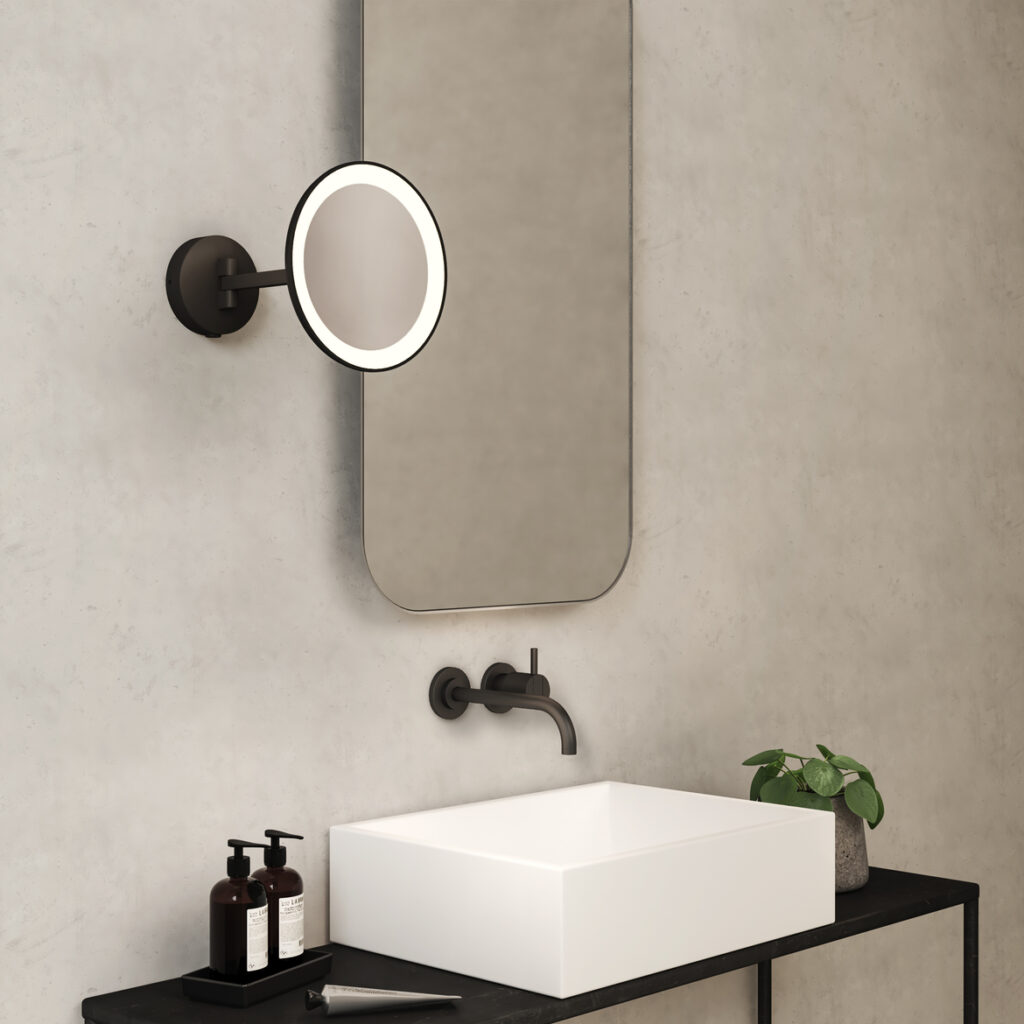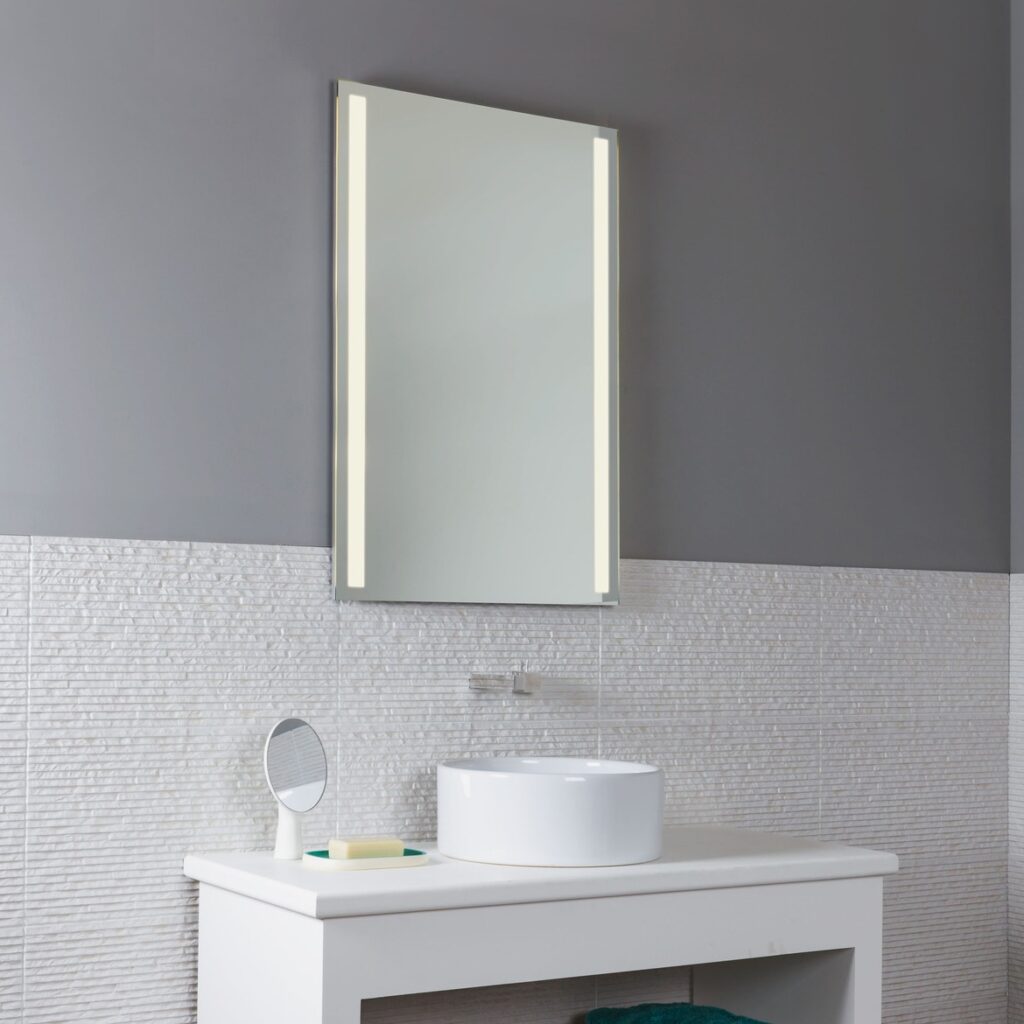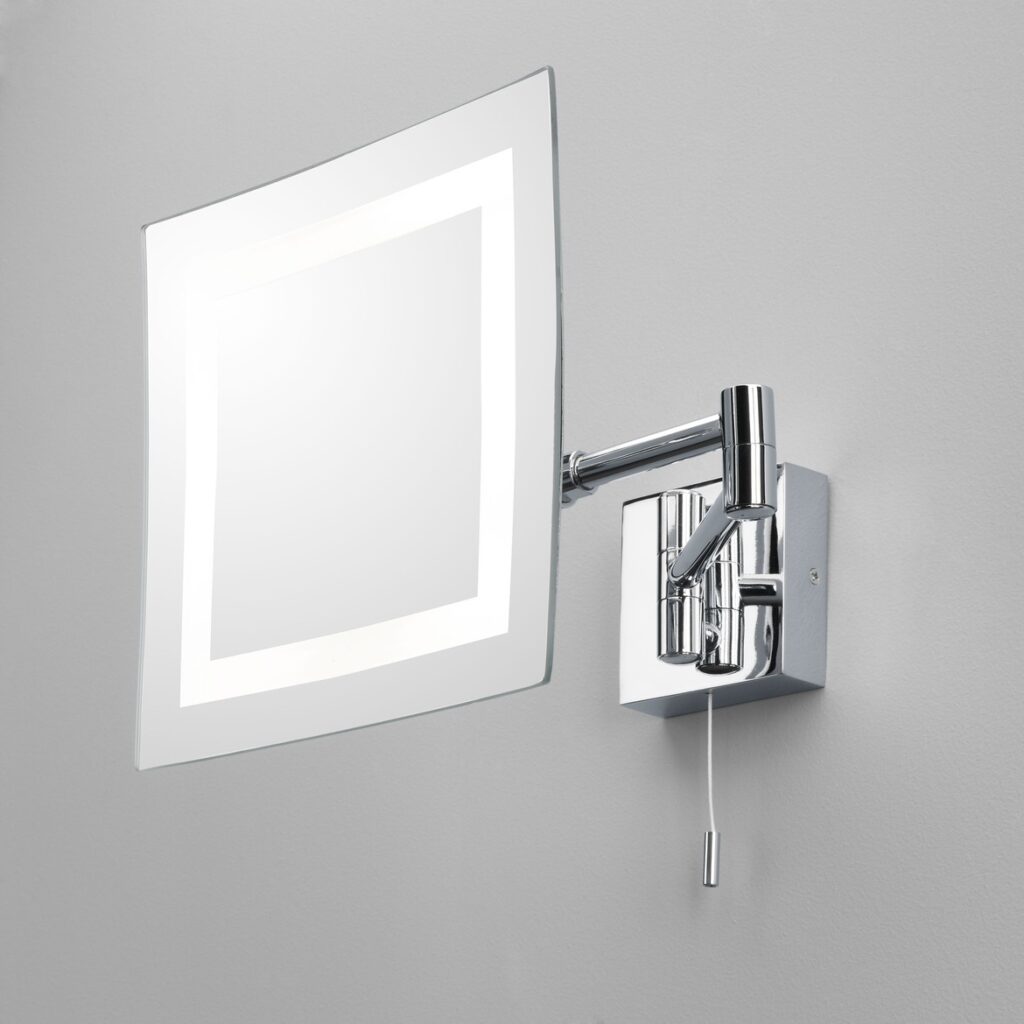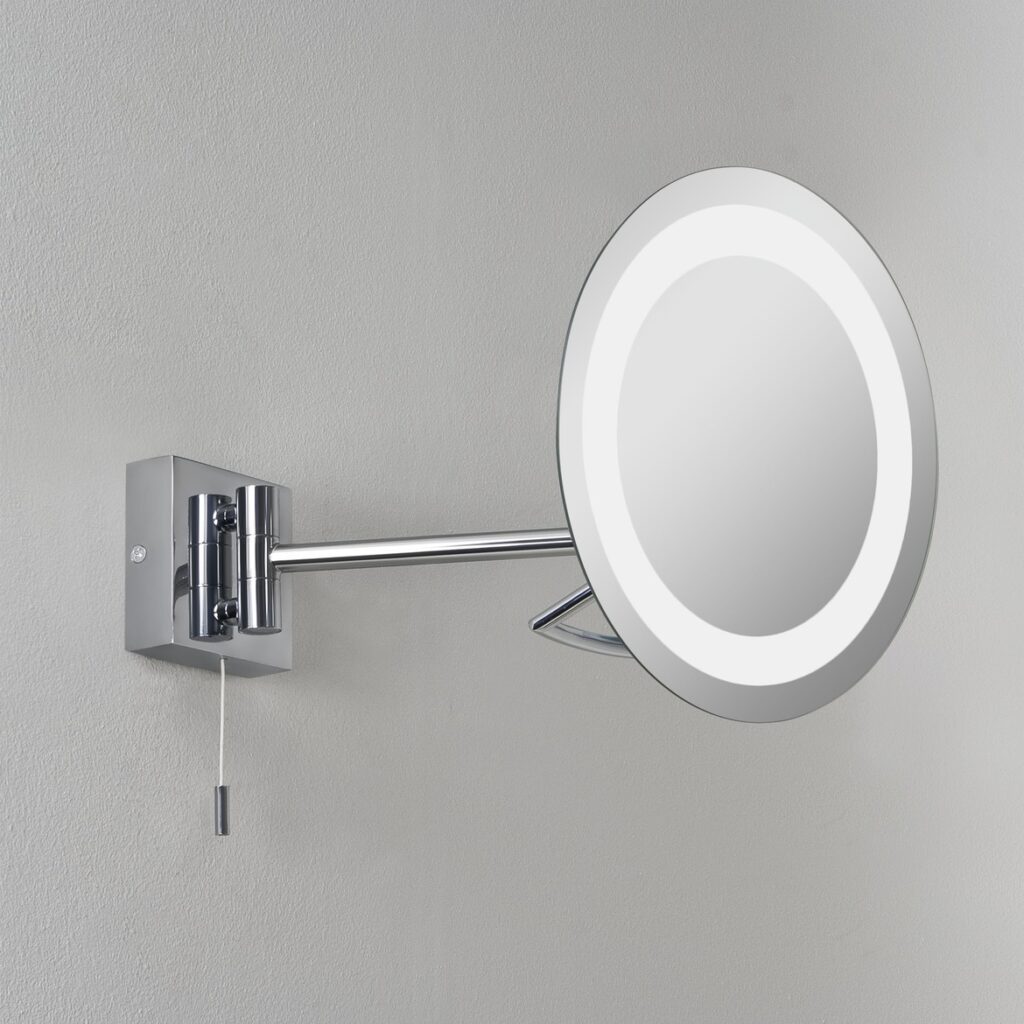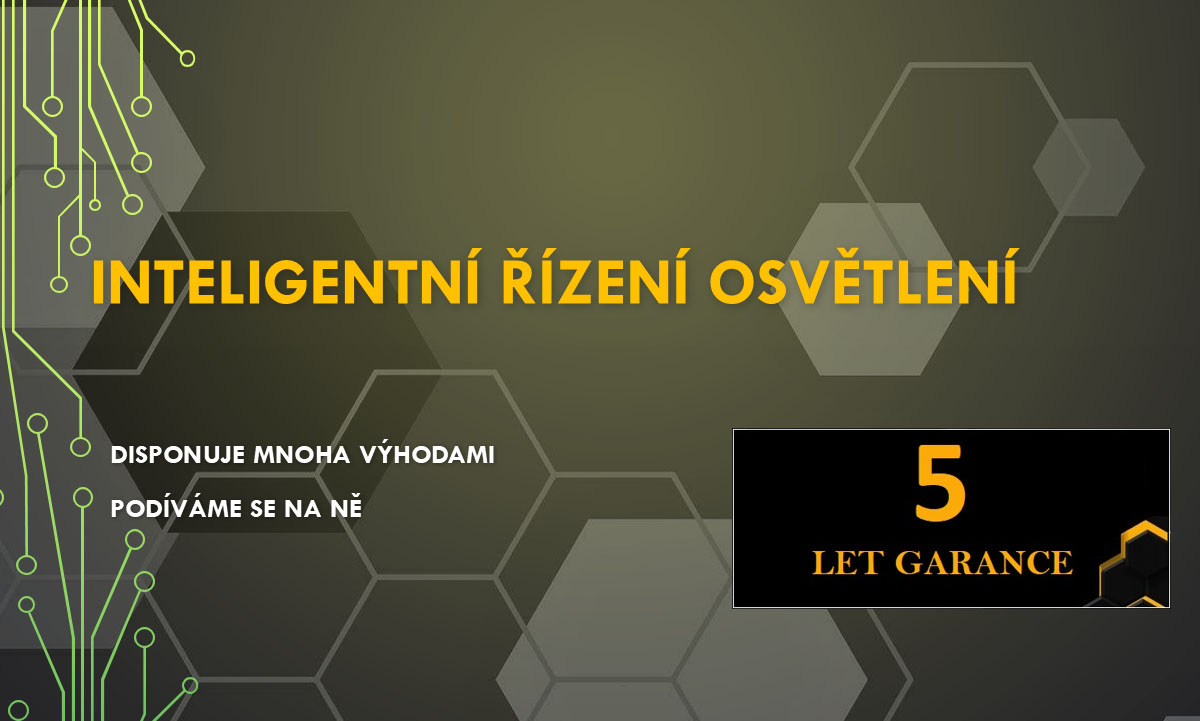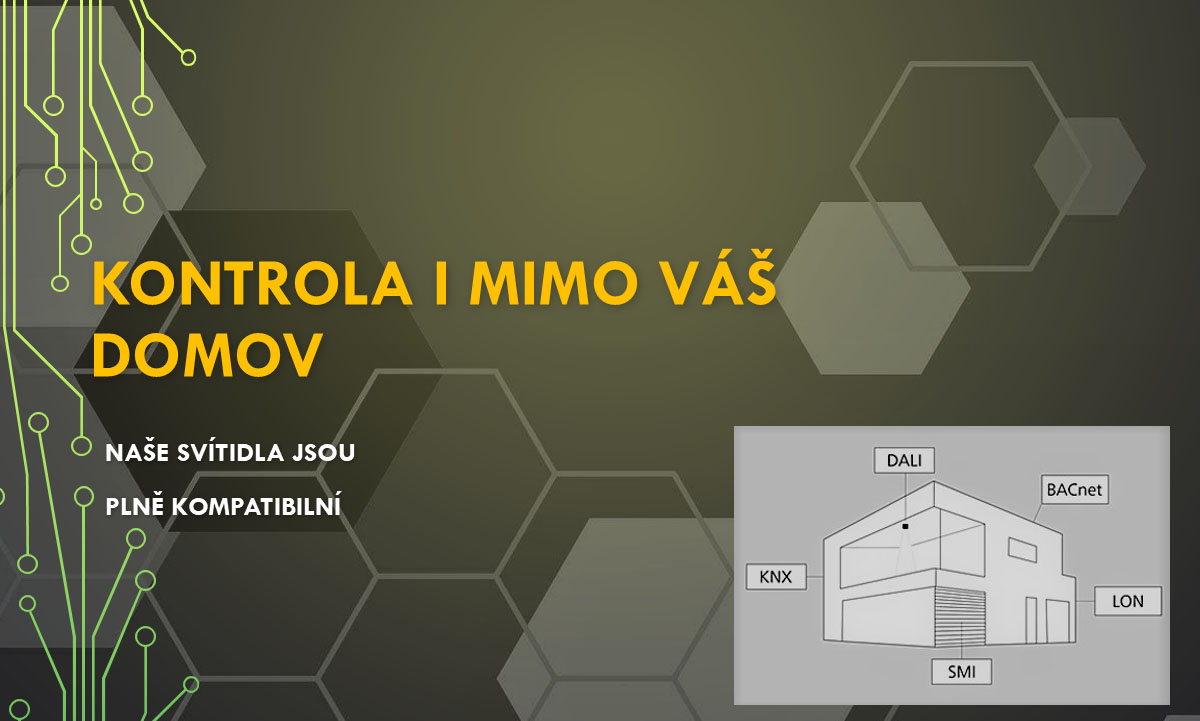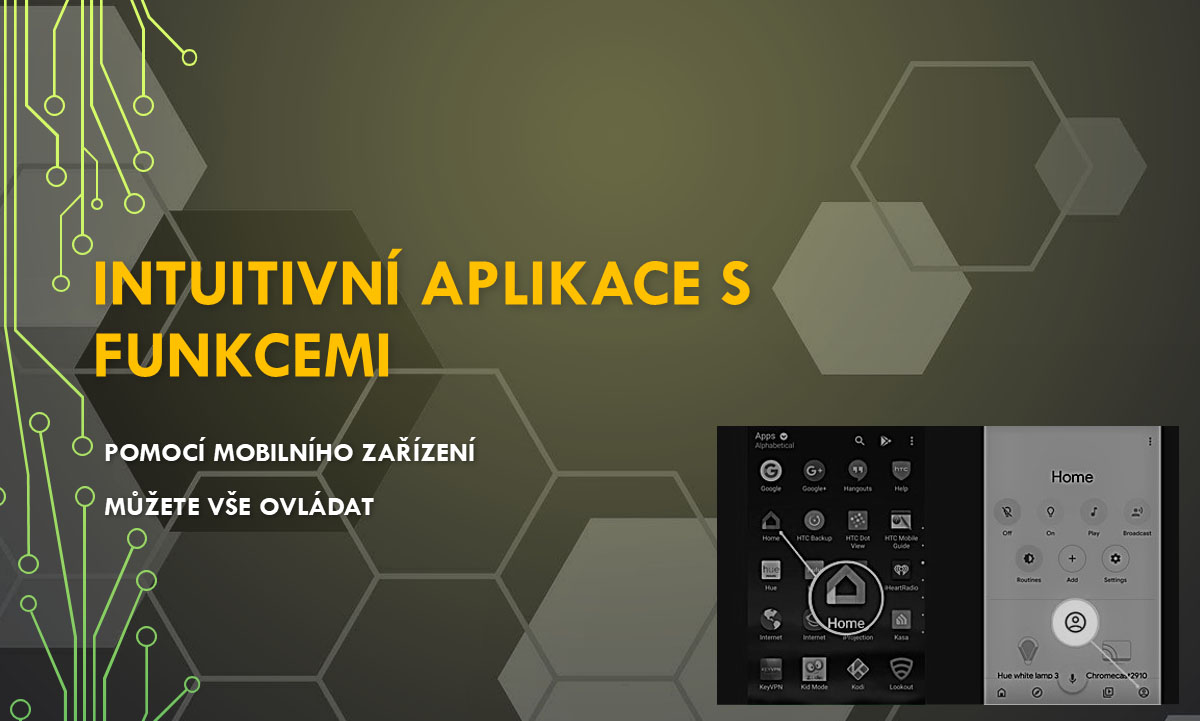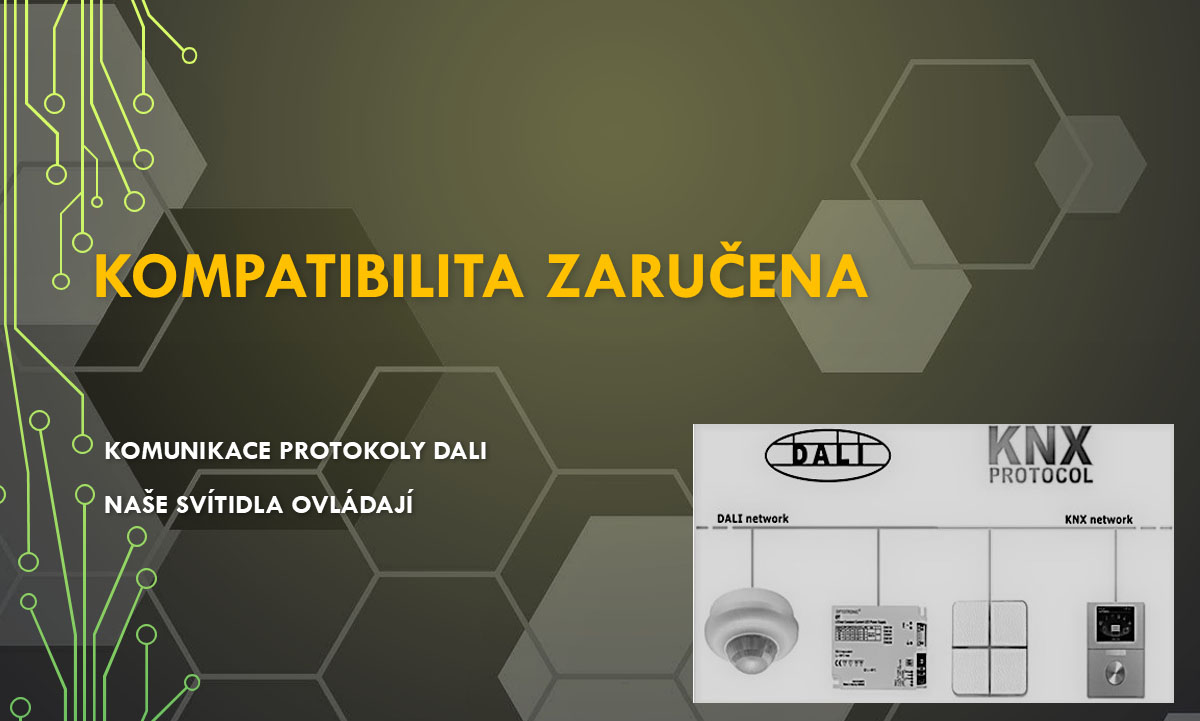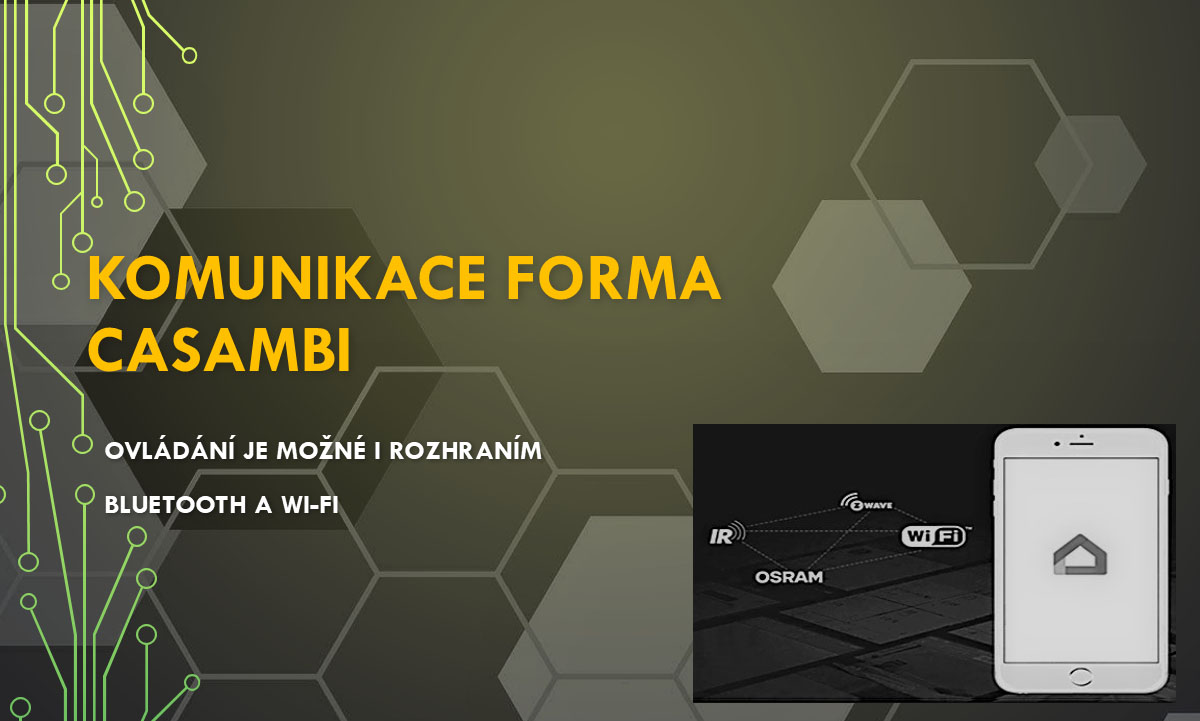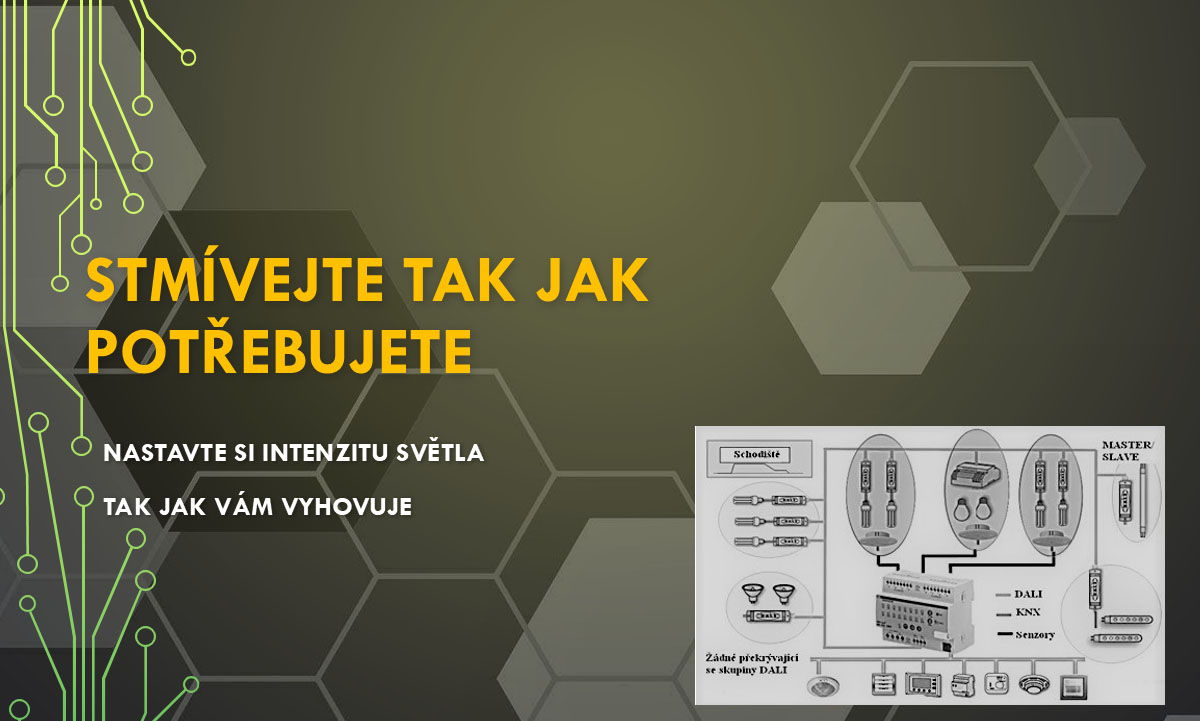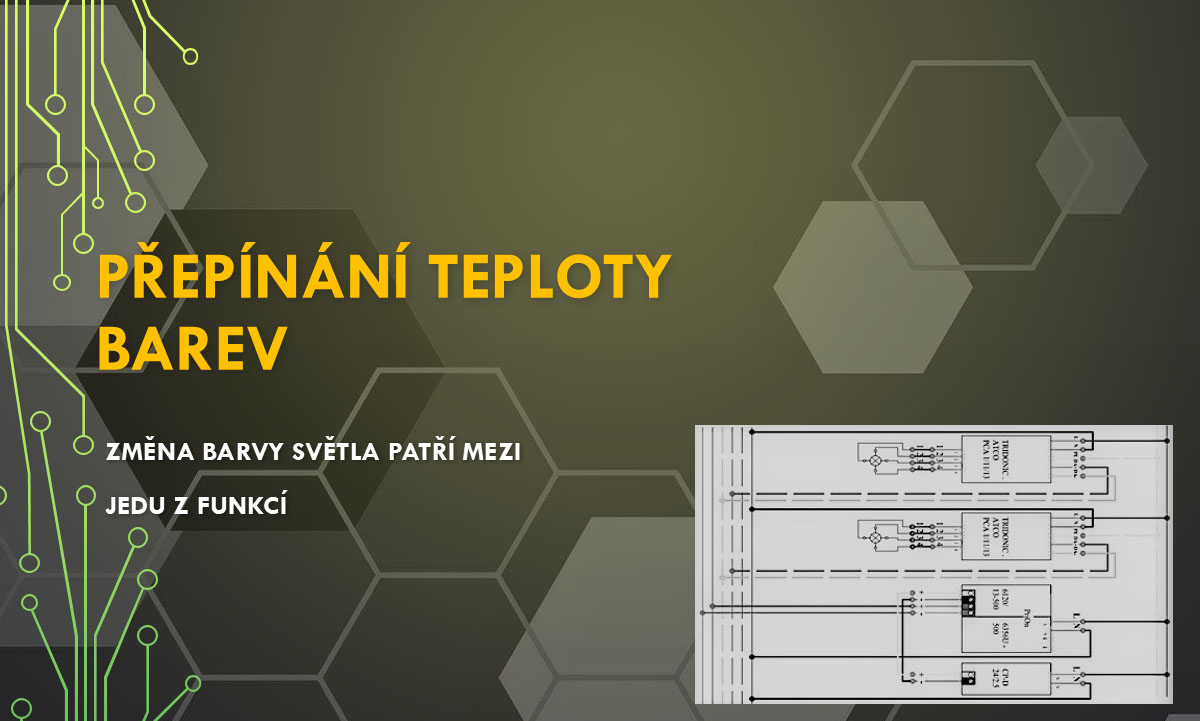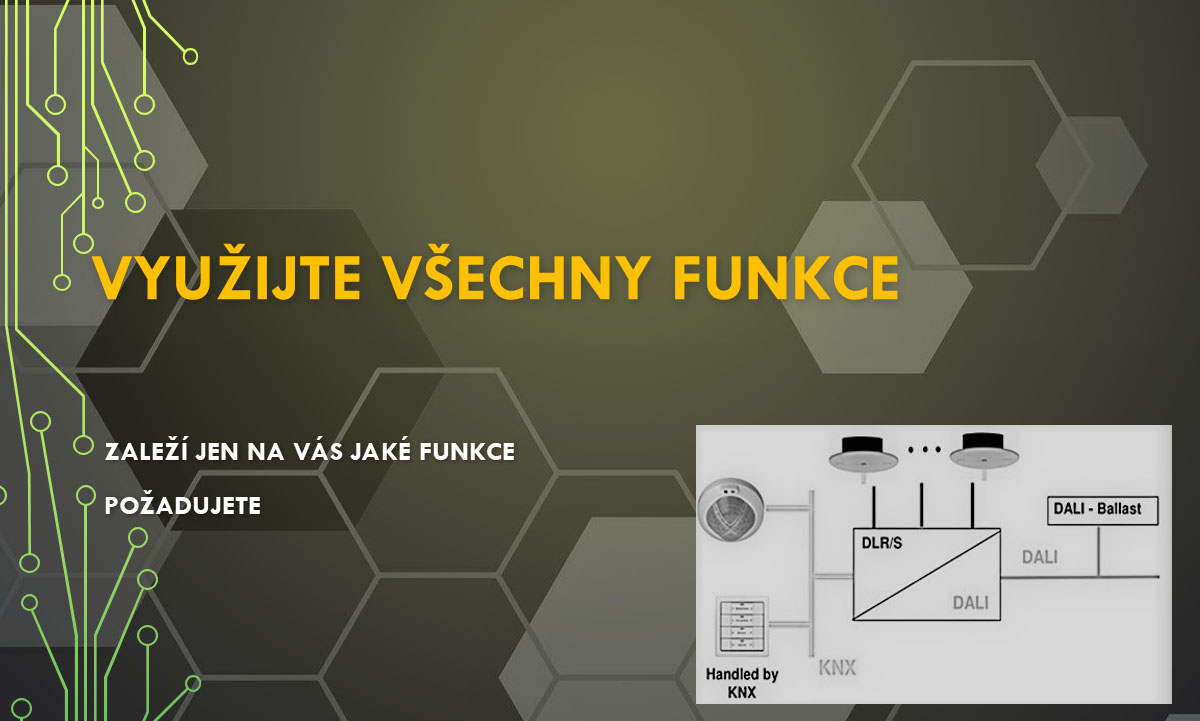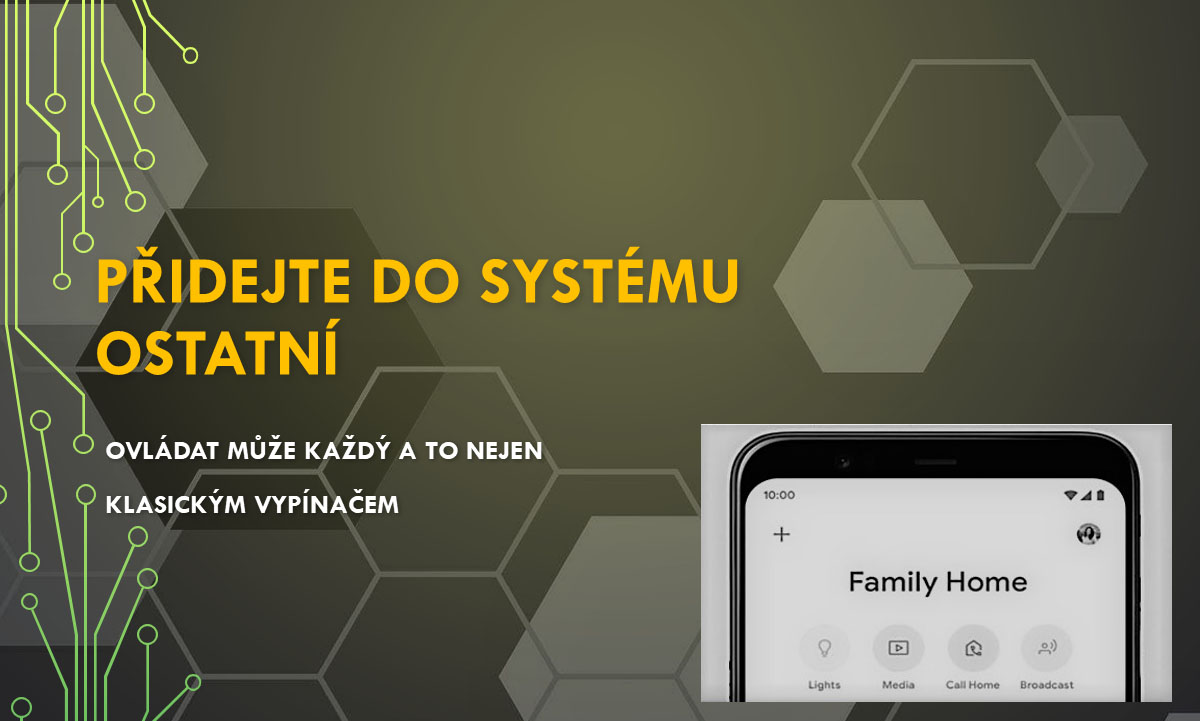 .
INTELIGENTNÍ ŘÍZENÍ OSVĚTENÍ:
1). WHAT IS INTELLIGENT LIGHTING CONTROL?
2). DO YOU INSTALL THE LUMINAIRES?

We will answer these questions in this section.
1.

Intelligent control can after programming, control the lighting of the house so that they are operating costs are minimal. Other functions of the luminaire can be controlled, such as dimming, Kelvin temperature change and more.
Simply the main difference compared to classic wiring is you can connect many luminaires to the wiring branch and the system controls based on the assigned address of the luminaires you want to turn on, dim or control.
When using an intelligent system, it forms all the distribution networks (communication lines) and the bus controls the intelligent network system such as ABB KNX, LOXON, LUTRON and other management systems, of which there are many.
We for you based on this purchased intelligent system, or looking at an existing installed system according to the relevant type of model, we will create an offer of luminaires so that it communicates correctly with the control unit.
Every system uses protocols LED luminaires must have the correct DALI communication protocol. Then everything is fine and the bus and the control unit cooperate and fully control all functions of the luminaire.

2.
Svítidla je možné po domluvě a zpracování cenové kalkulace i instalovat.

.
We also enter into the production of decorative lighting according to the choice and wishes of the client with an emphasis on quality handwork and together with the manufacturer

KANDELA LIGHTING

we create new modifications of luminaires in various colors and fabrics.
Ideal for hotels and residential buildings or ordinary family houses.
.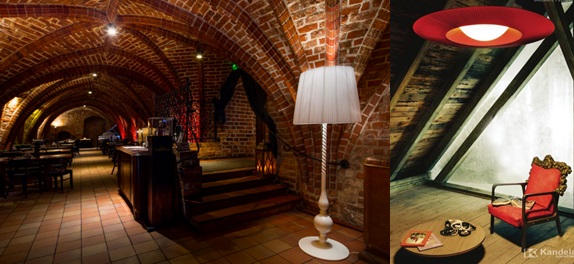 .

.

.
TRIPLECHROME renovated the crystal chandelier from y.1965 as part of atypical orders.
.