We have many years of experience and results behind us. We attach here reference projects and photos from our realizations.
We also want to thank our business partners for their cooperation and trust in our company.
The realizations will surely inspire you in your creation and we will be very happy if you contact us with your project.
                                                                                                                                                                                                         Luděk Várka
Sports complex TA Bukovice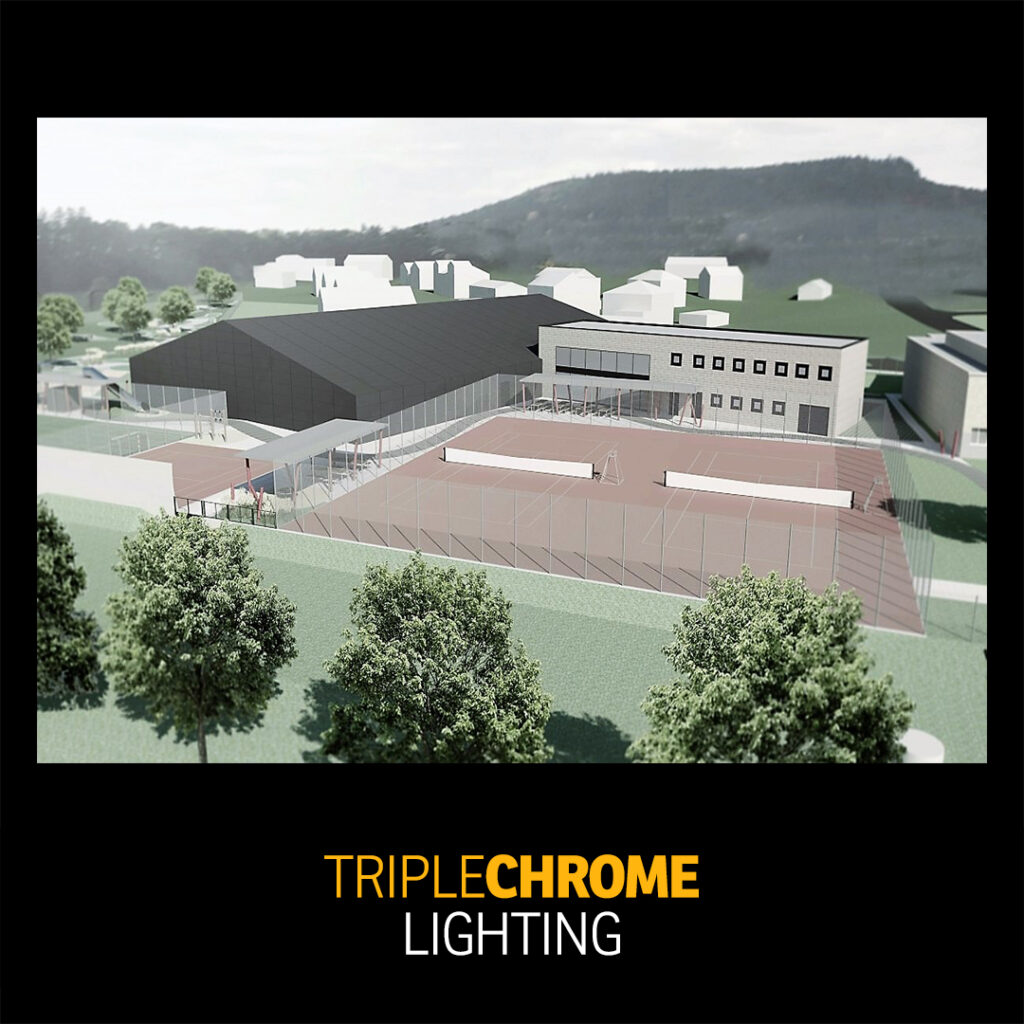 Apartment complex G-Residence Unhošť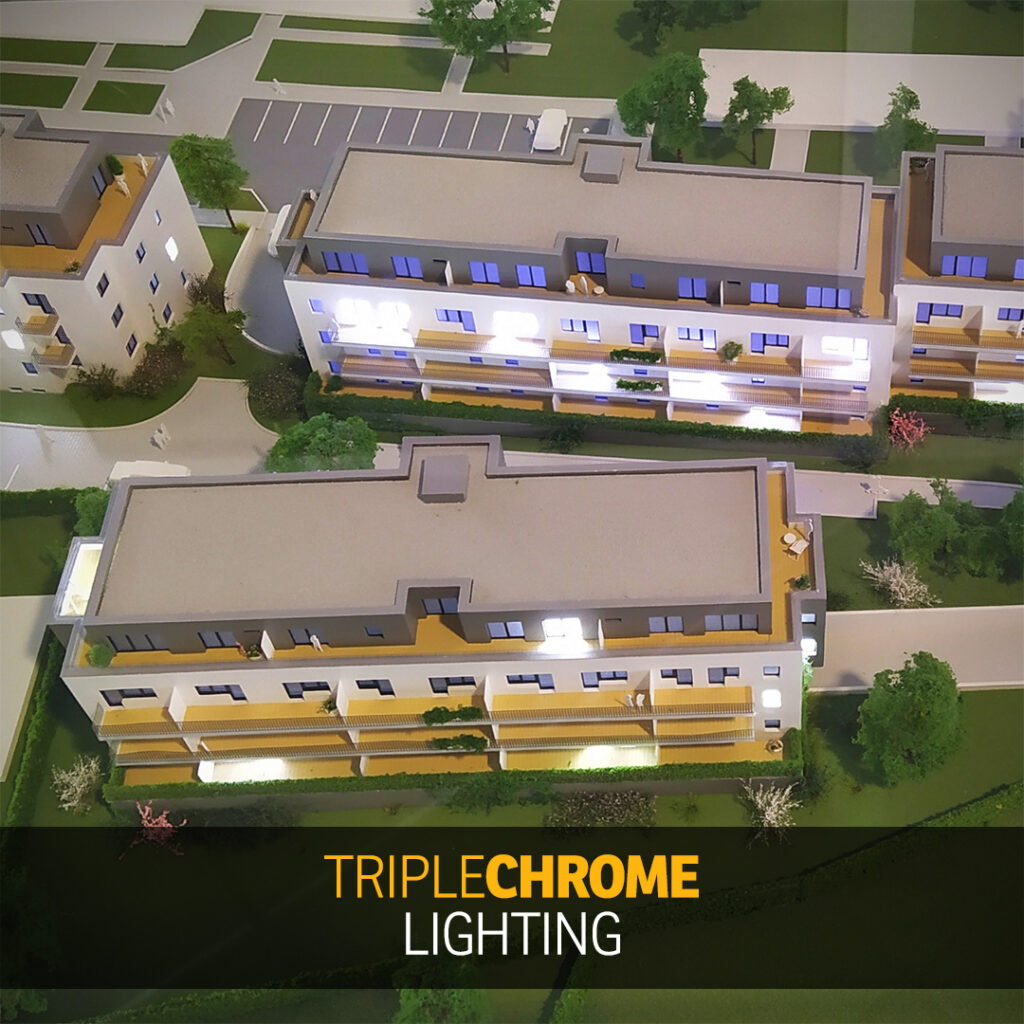 Apartment complex Poděbradova Plzeň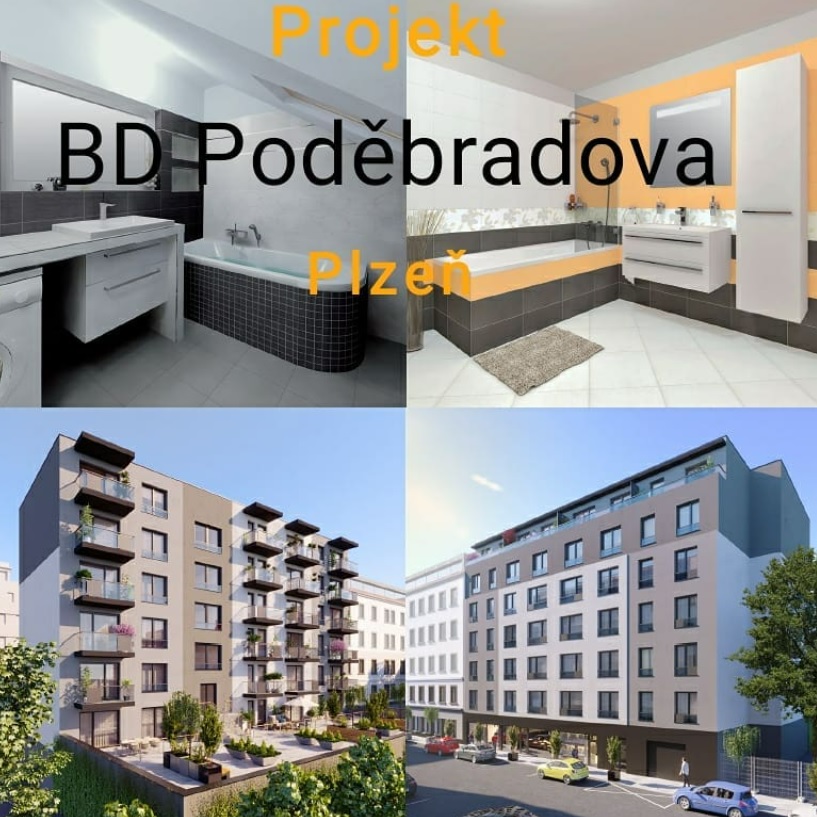 Lighting deliveries together with Bidli's client center in new apartments for clients.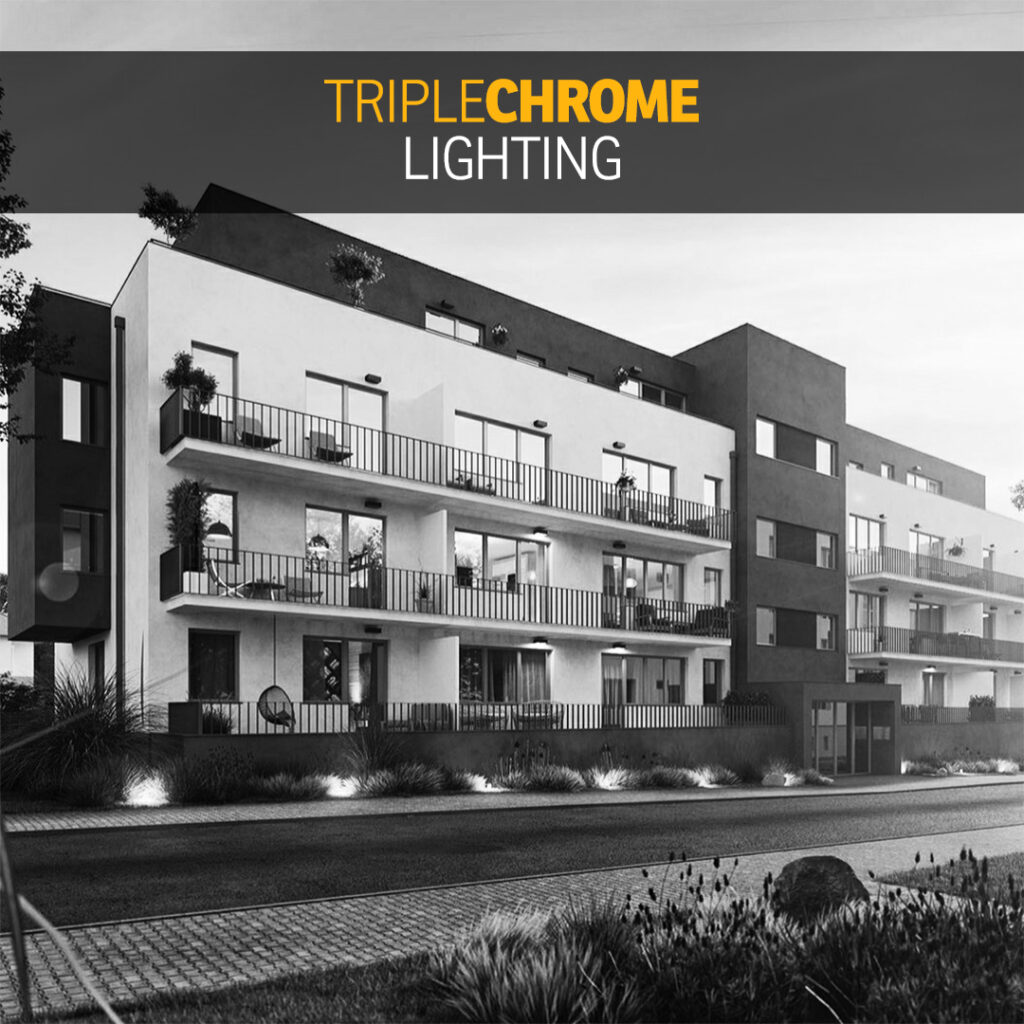 Here we will let you see the interiors and exteriors of some of the projects we have delivered.
We will always attach one of the reference photos of the entire building.
We designed these projects together with our partners, architects or investors. All these reference photos are at the same time on our Instagram, but there are a lot more of them.
Fitness center. Hexagonal LED lamps. Honeycombs designed according to the space and required performance for light hygiene.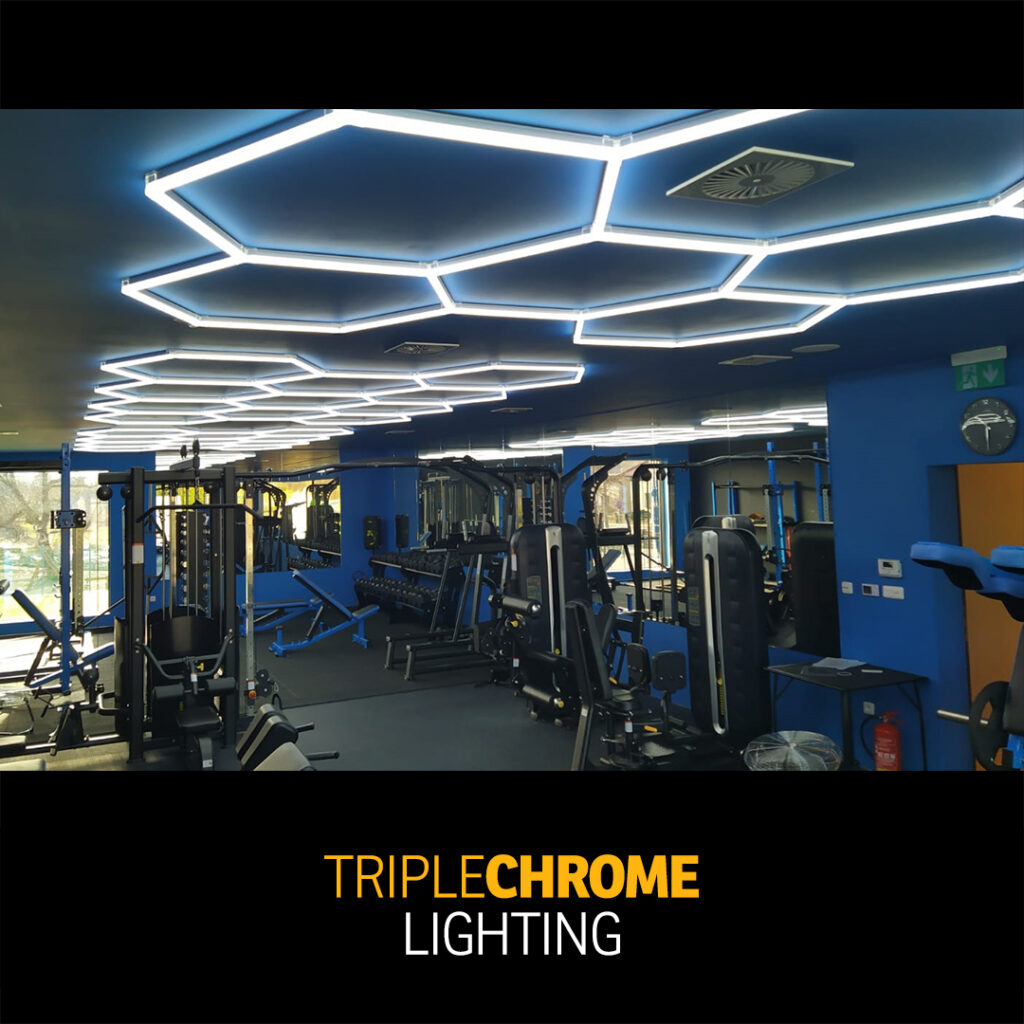 Restaurant with custom lighting. According to the requirements of the investor with the fulfillment of lighting hygiene.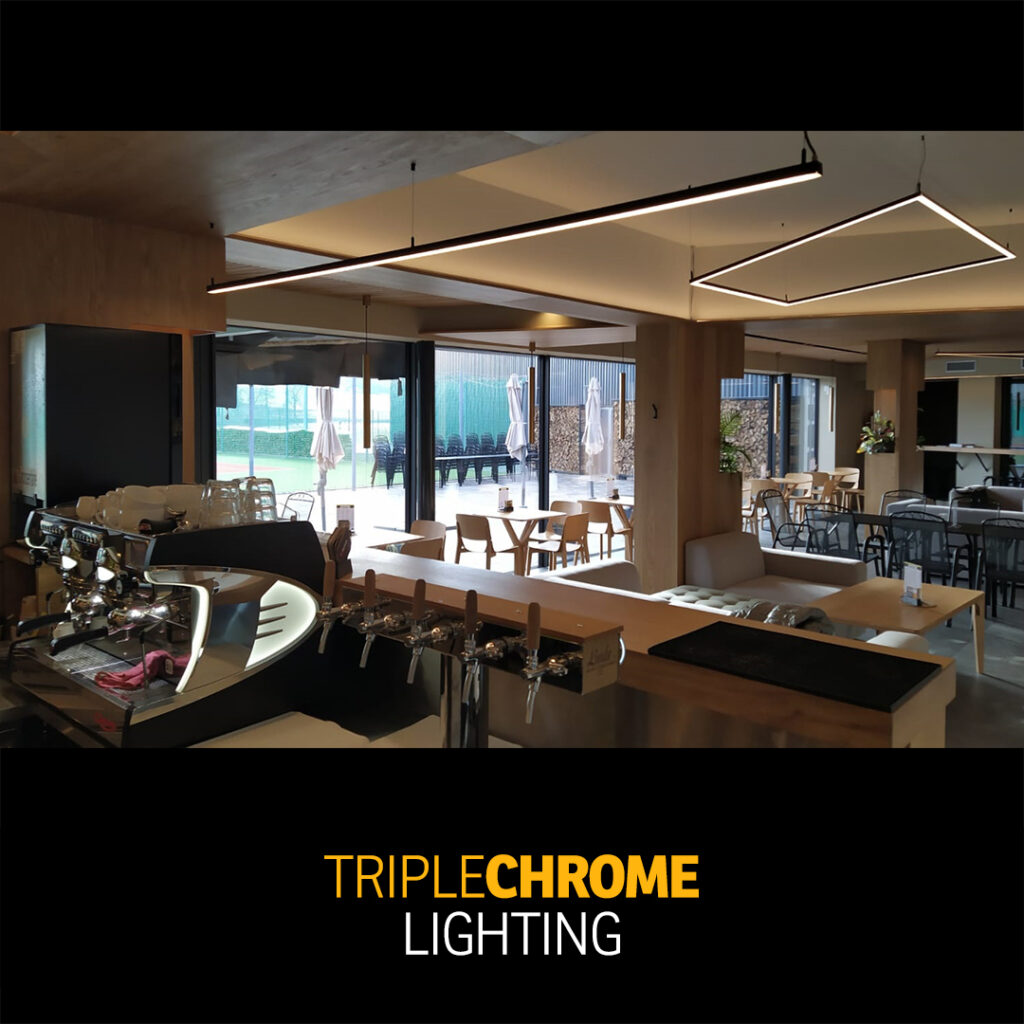 The second section of the restaurant.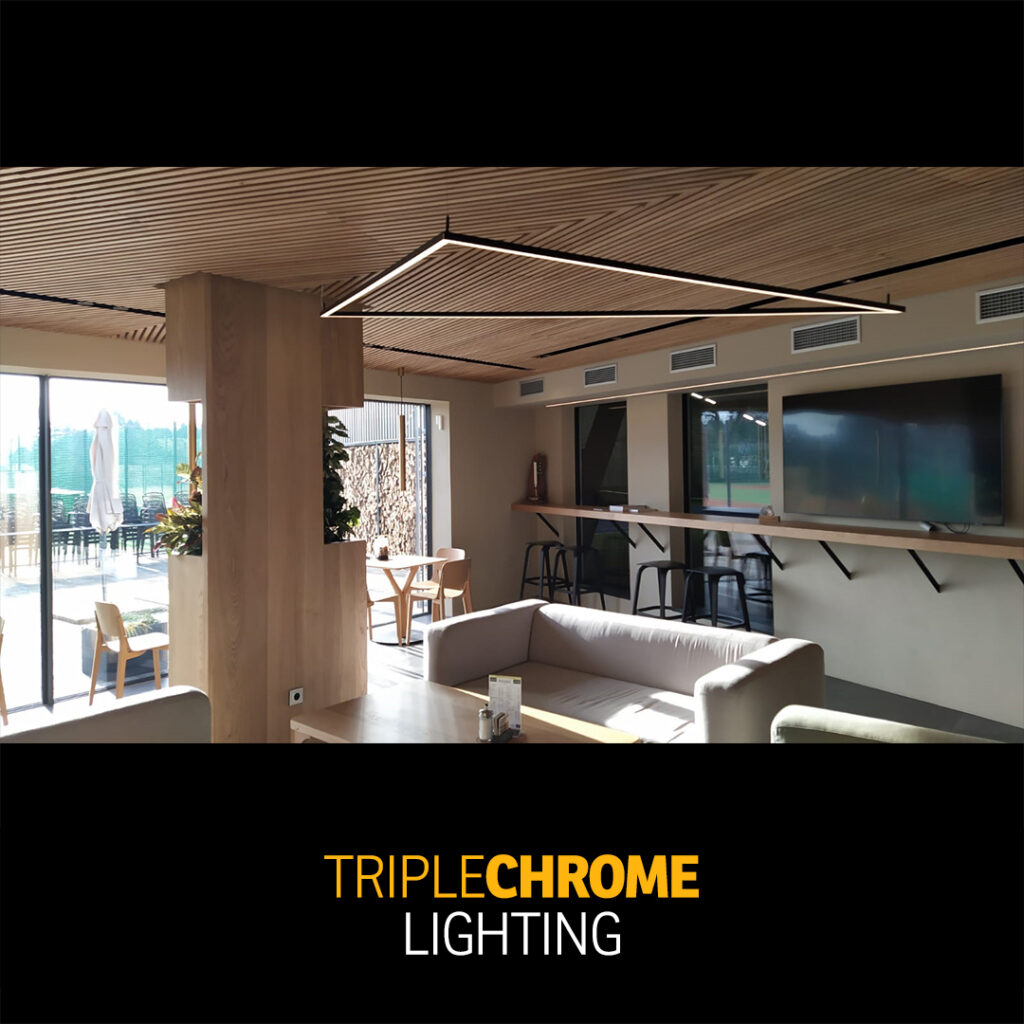 Office IT programmers. Tailor-made lighting according to lighting hygiene requirements.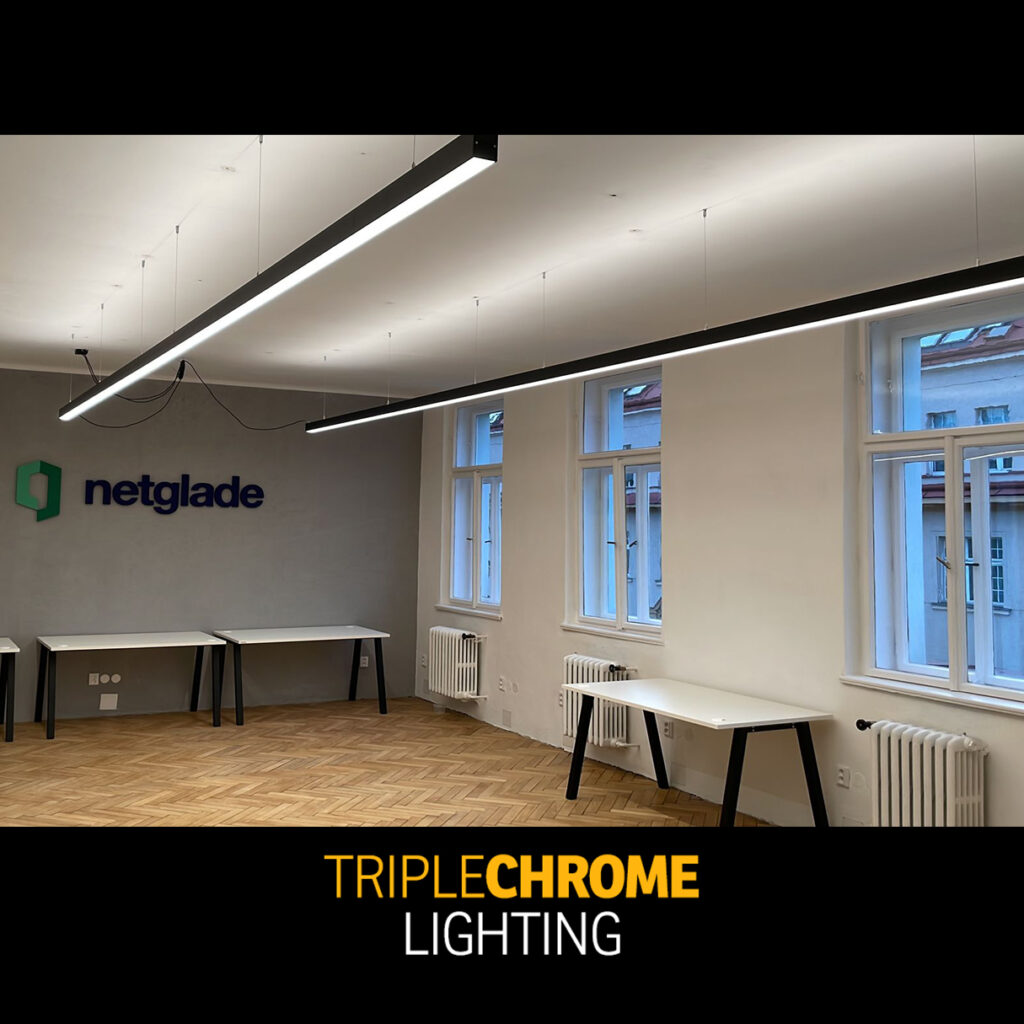 Family house - living room area.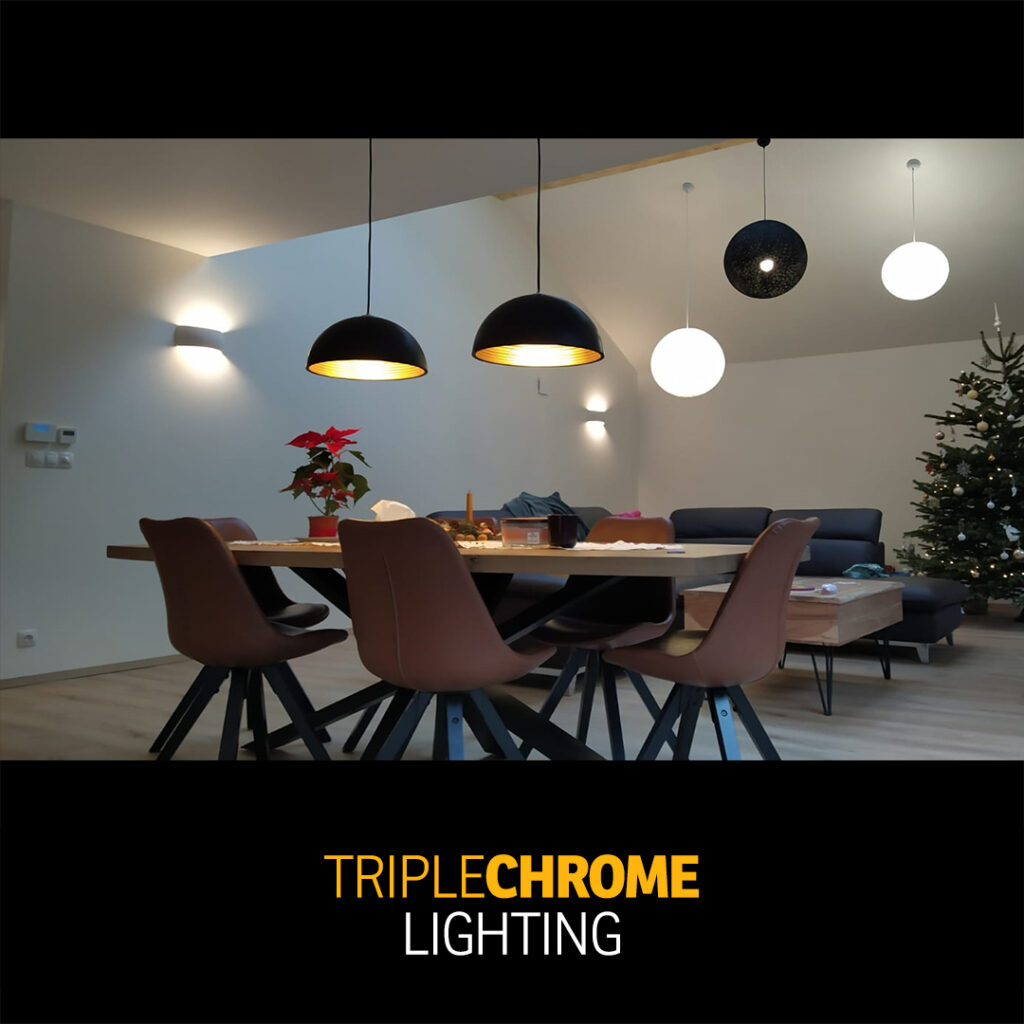 Family house - living room area.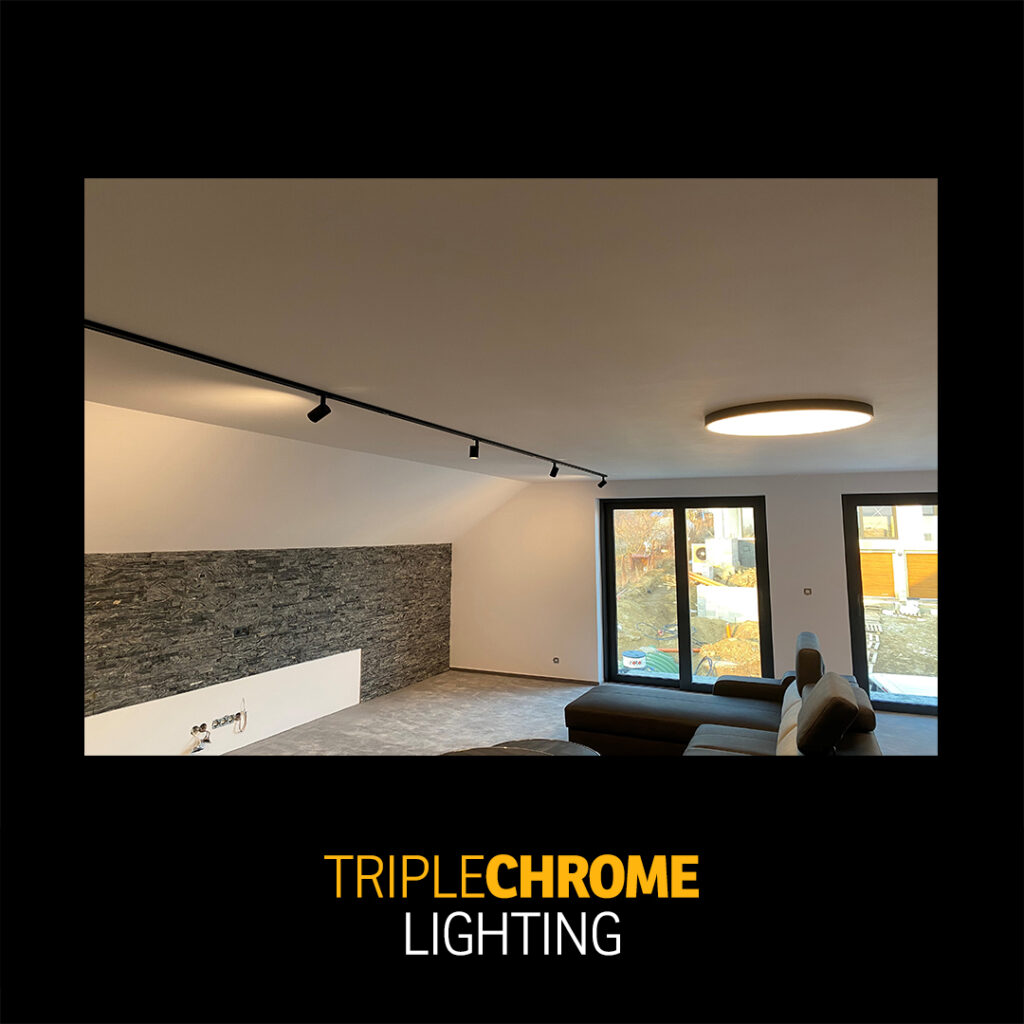 Installation of lights in the kitchen area.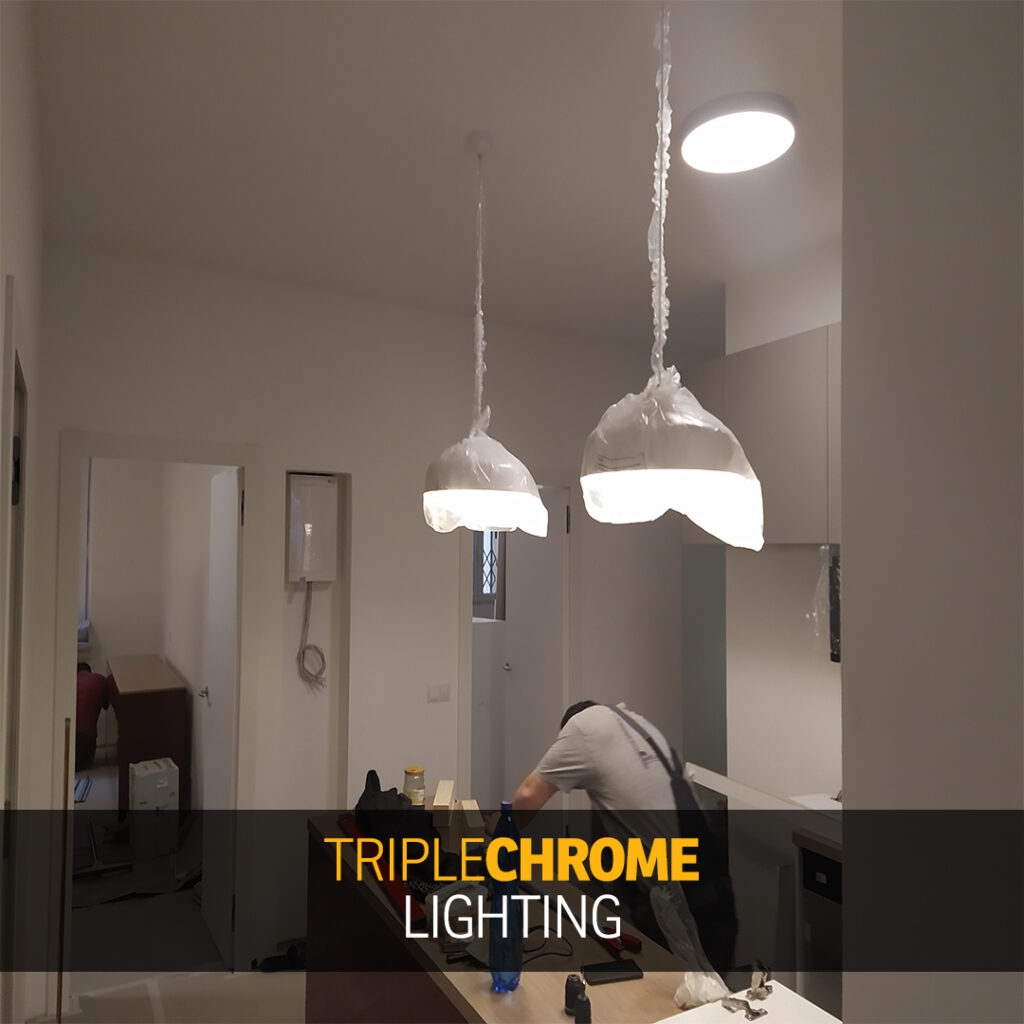 Ancient homestead - lamps that correspond with the reconstructed homestead.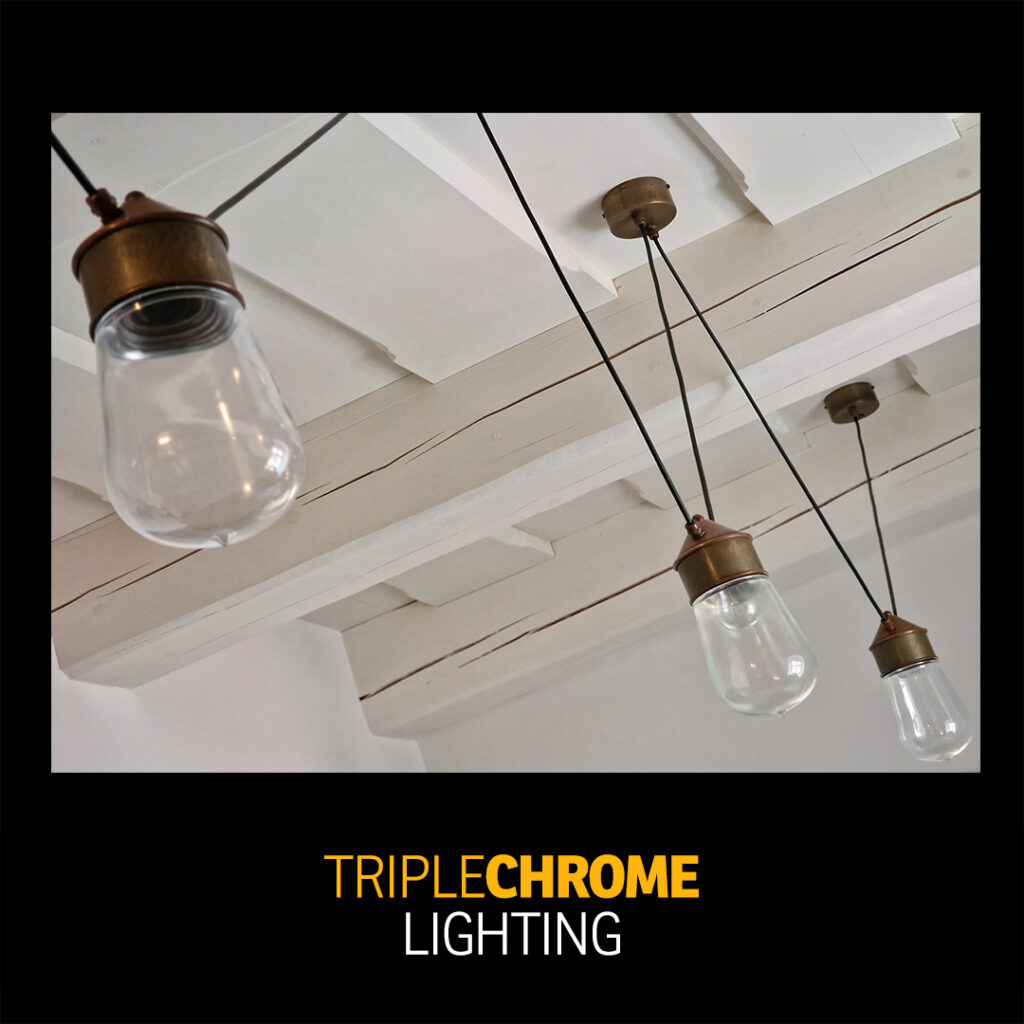 Access stairs to the Wellness Center. Backlight embedded in the metal edging of the glass railing, ring + indirect lighting in the nice ceiling.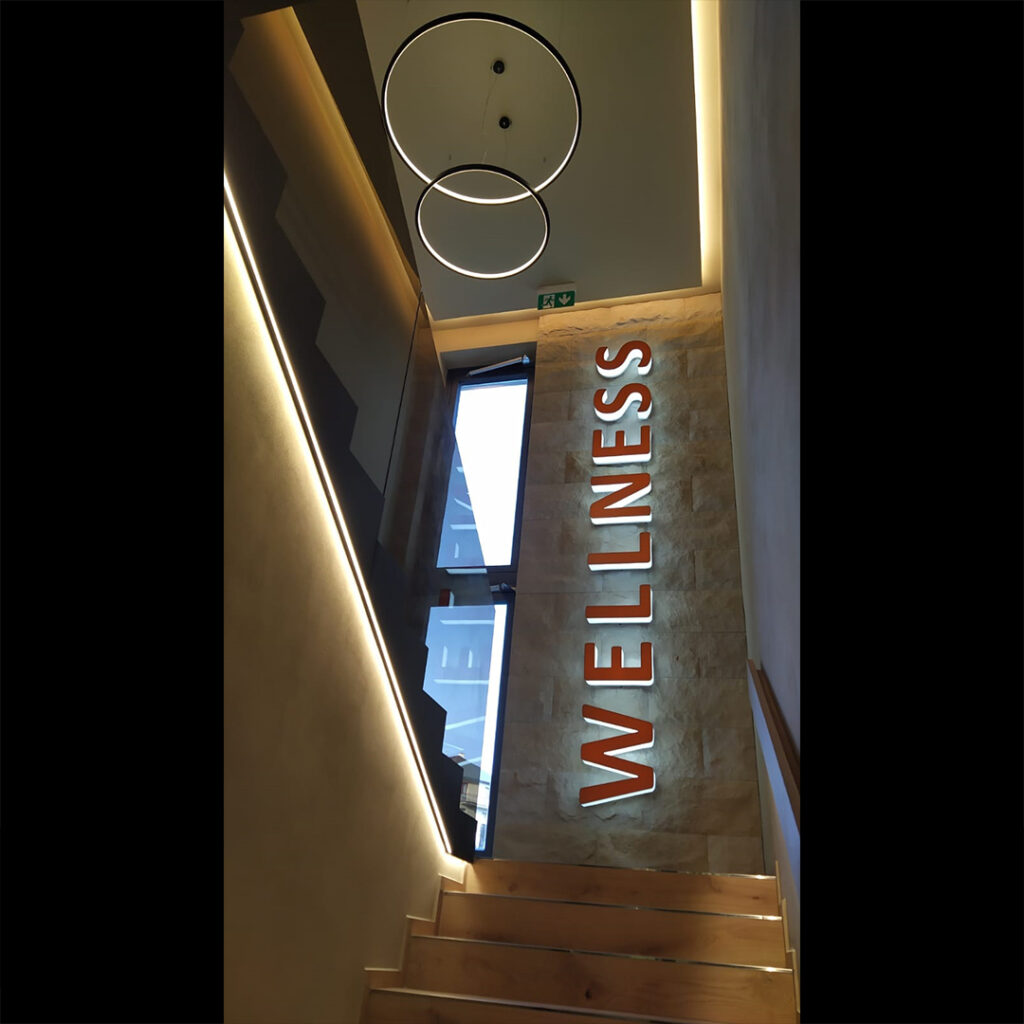 Private garage using hexagonal LED lights.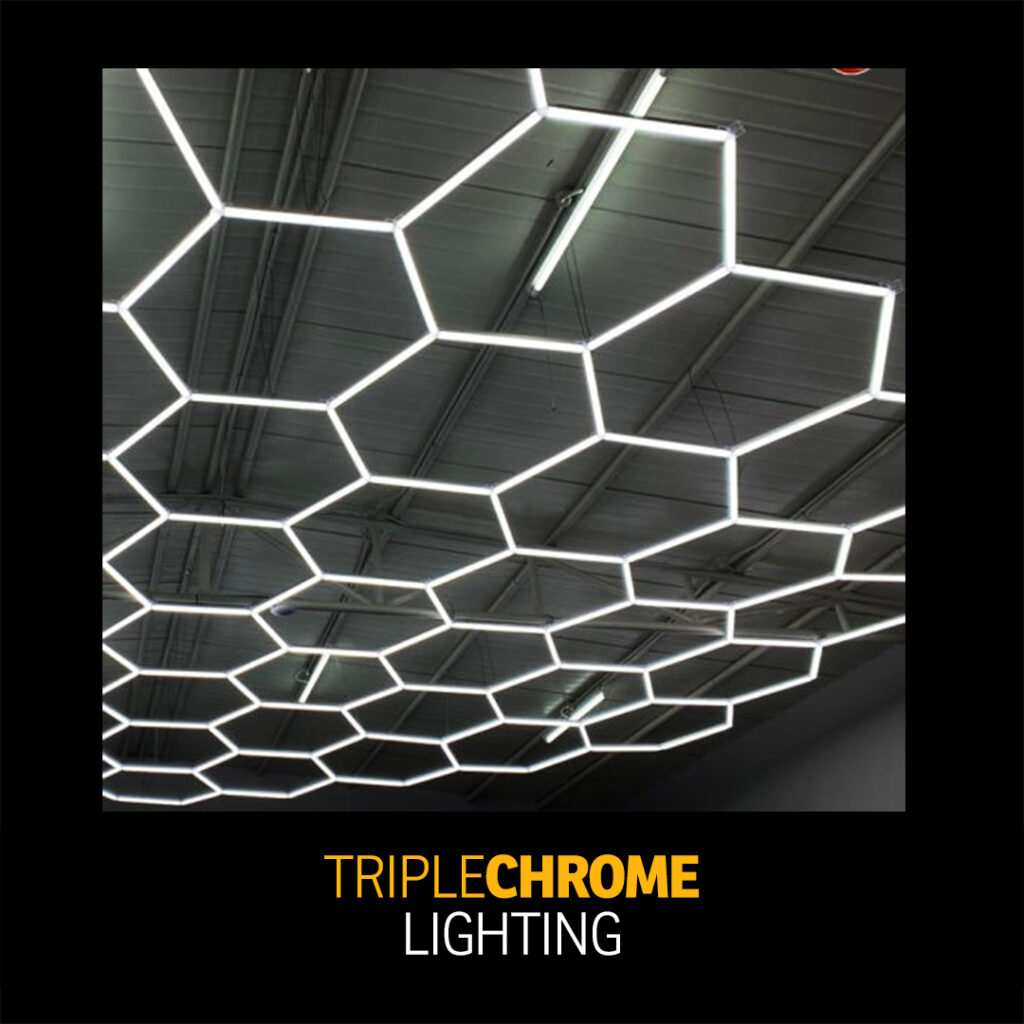 FH – Kitchen space with an island.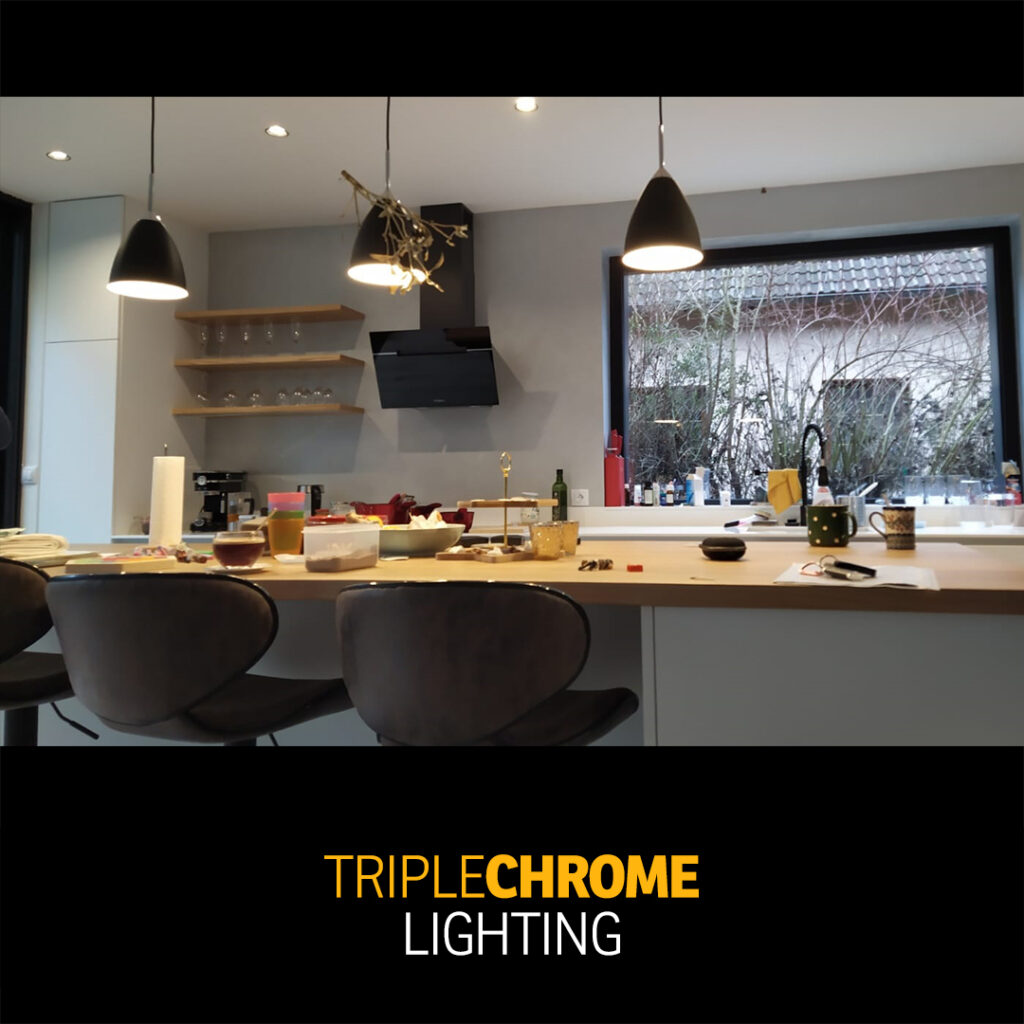 Access staircase to the 2nd floor lit by LED technology embedded in the railing.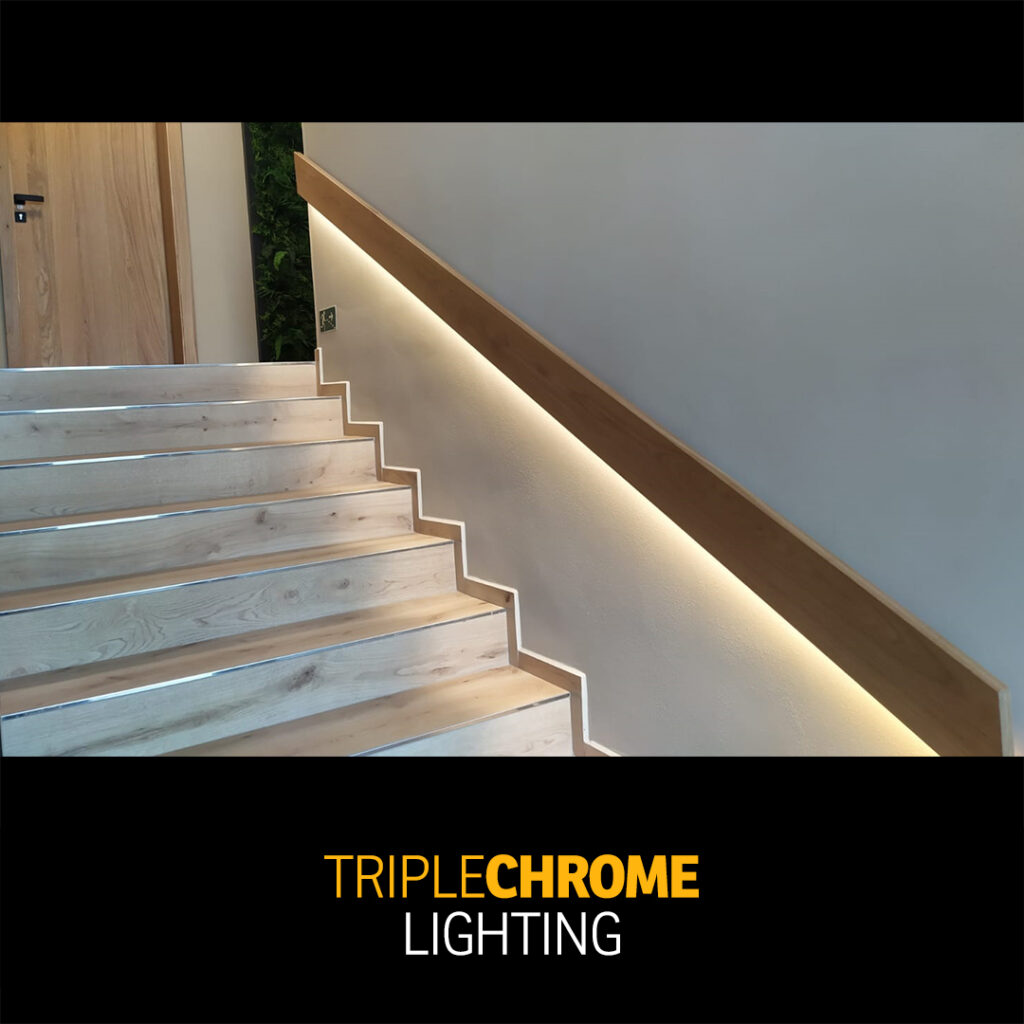 Pension Viniční in South Moravia. Guest Room.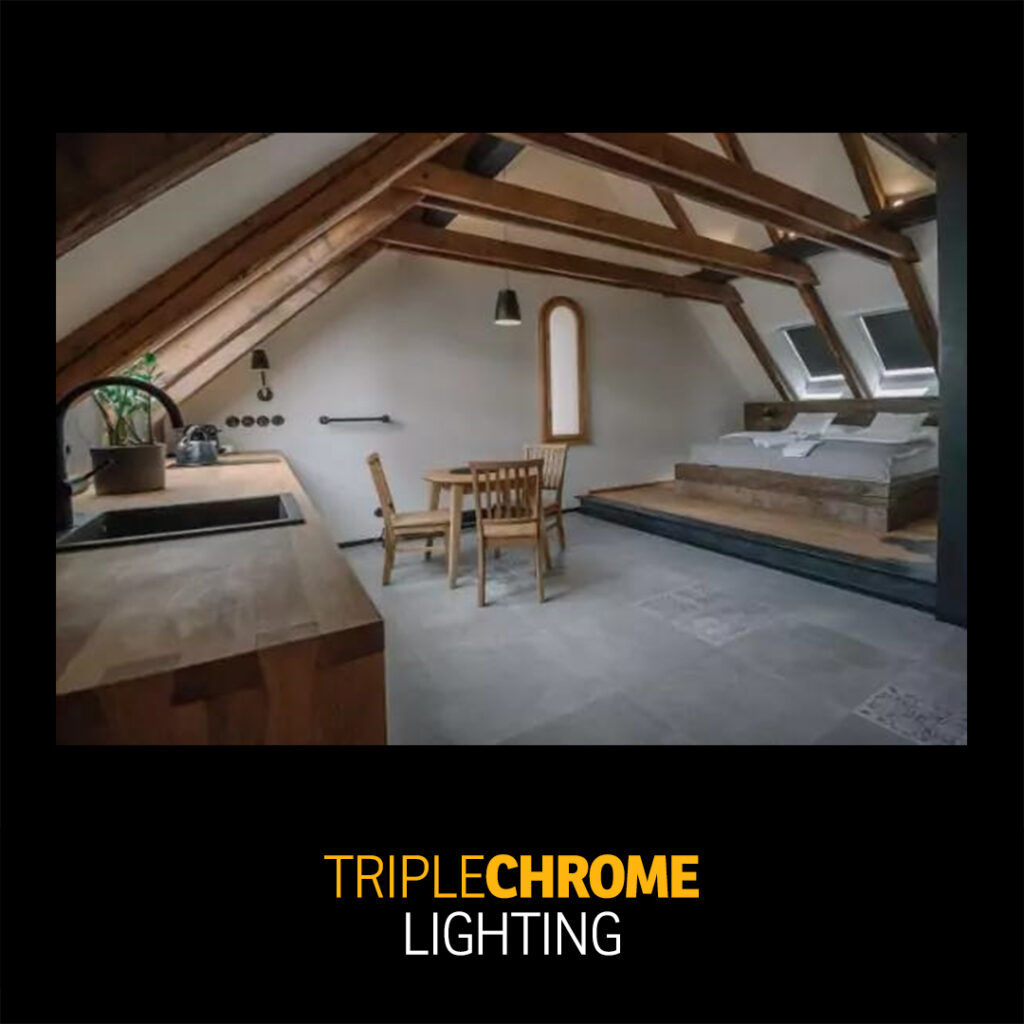 FH – corridor lighting 1st floor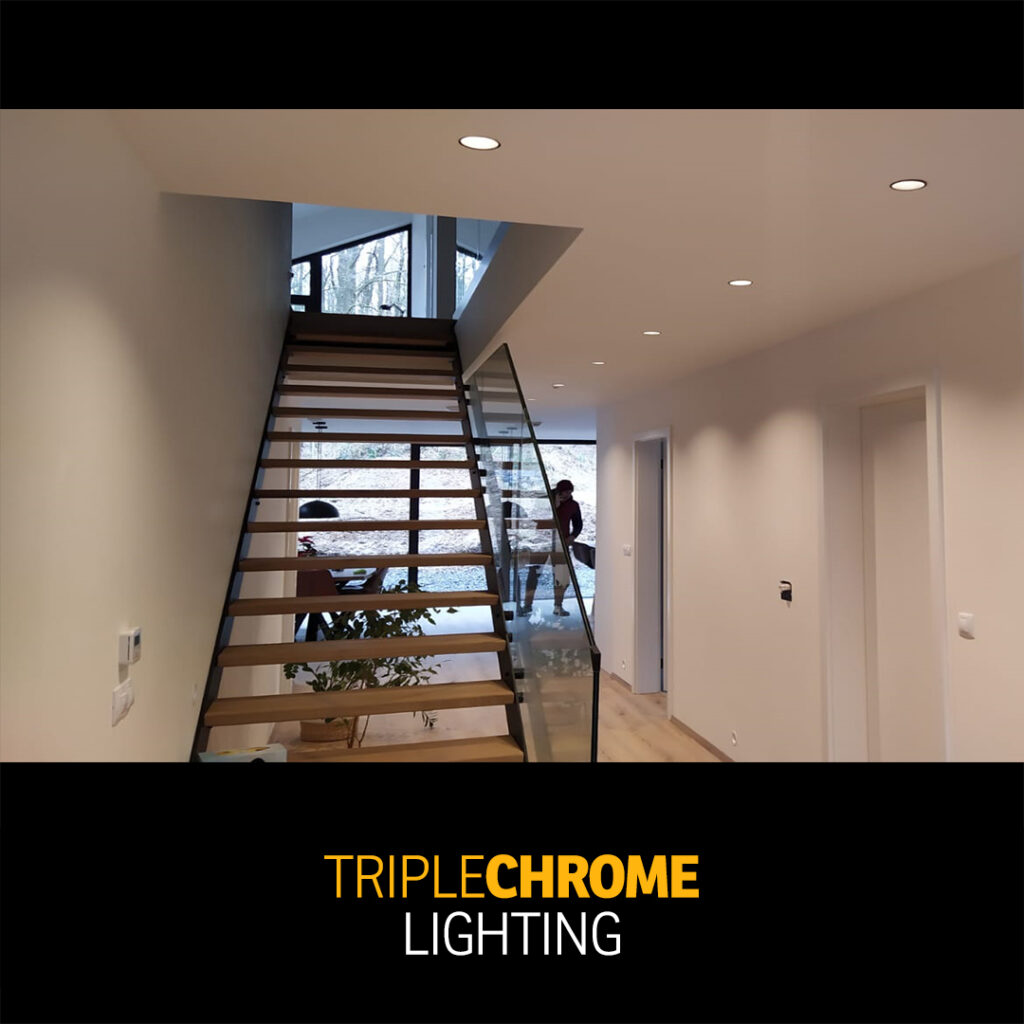 Lighting of the dressing room of the sports ground.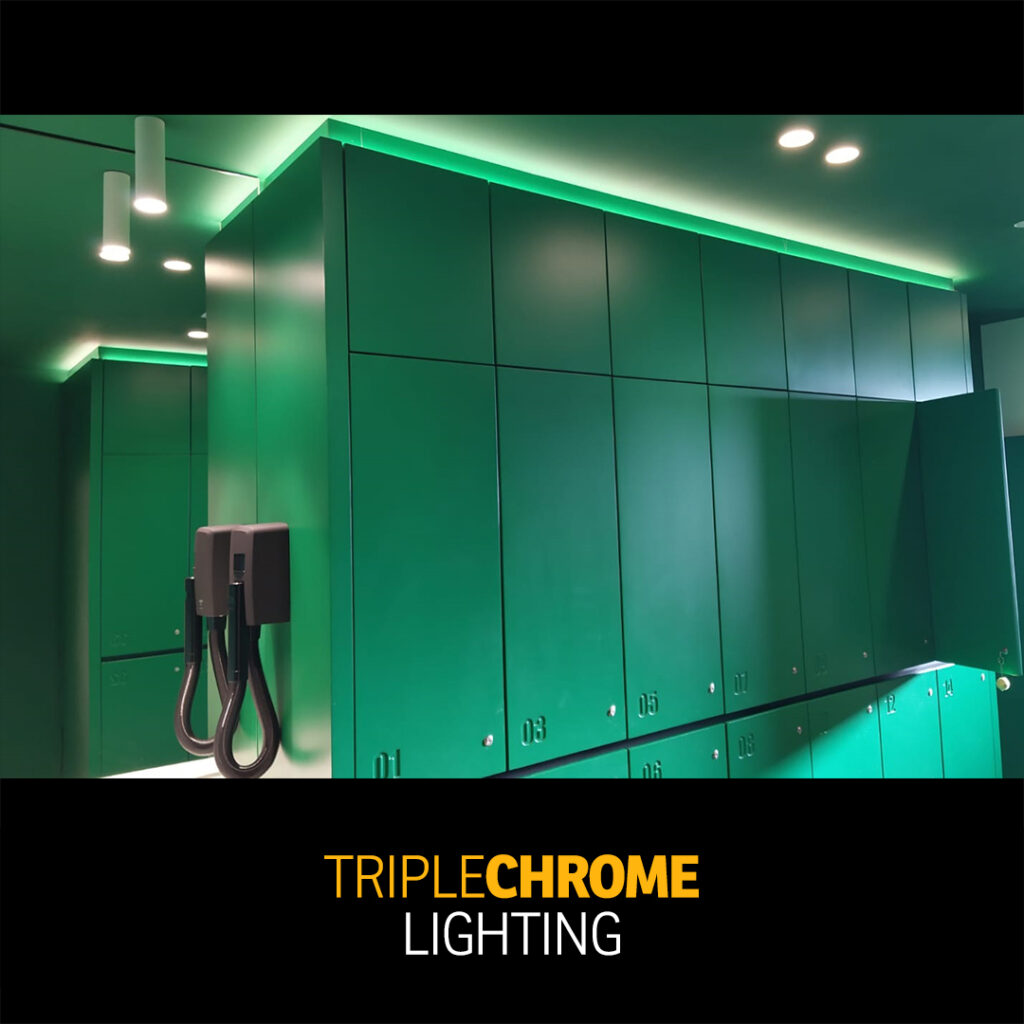 FH – Custom-made lighting according to the wishes of the investor, fixed without cables between the supporting pillars of the house.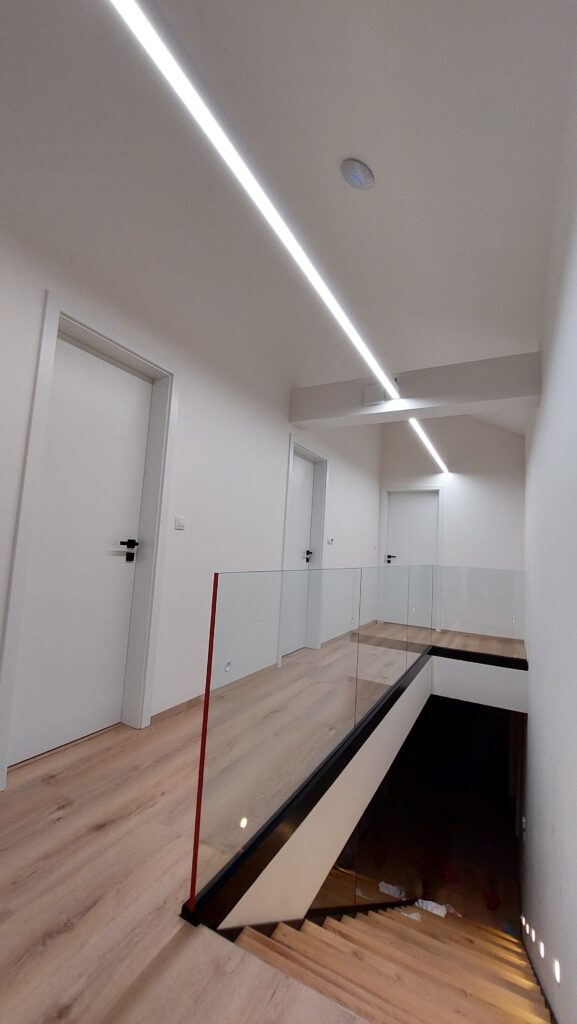 FH – wc, space for social facilities.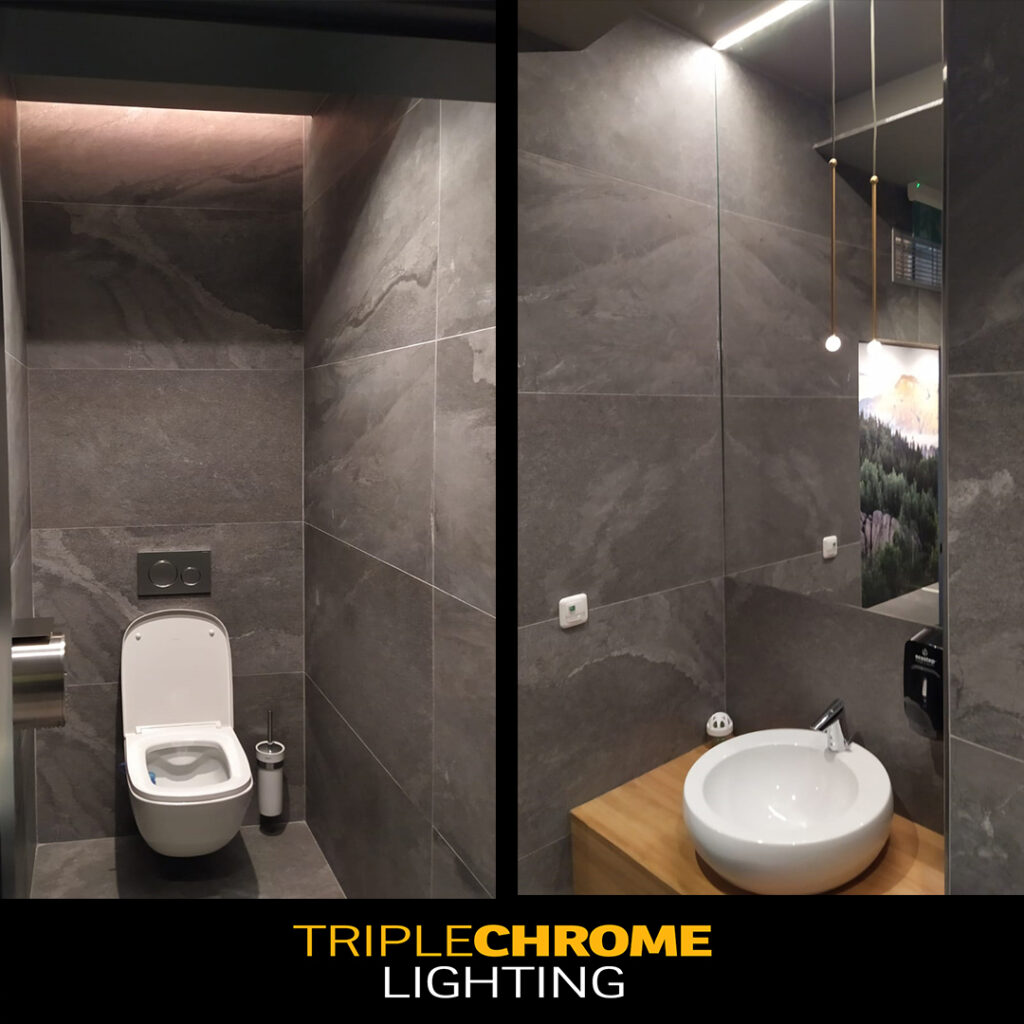 Parking spaces for clients in the company.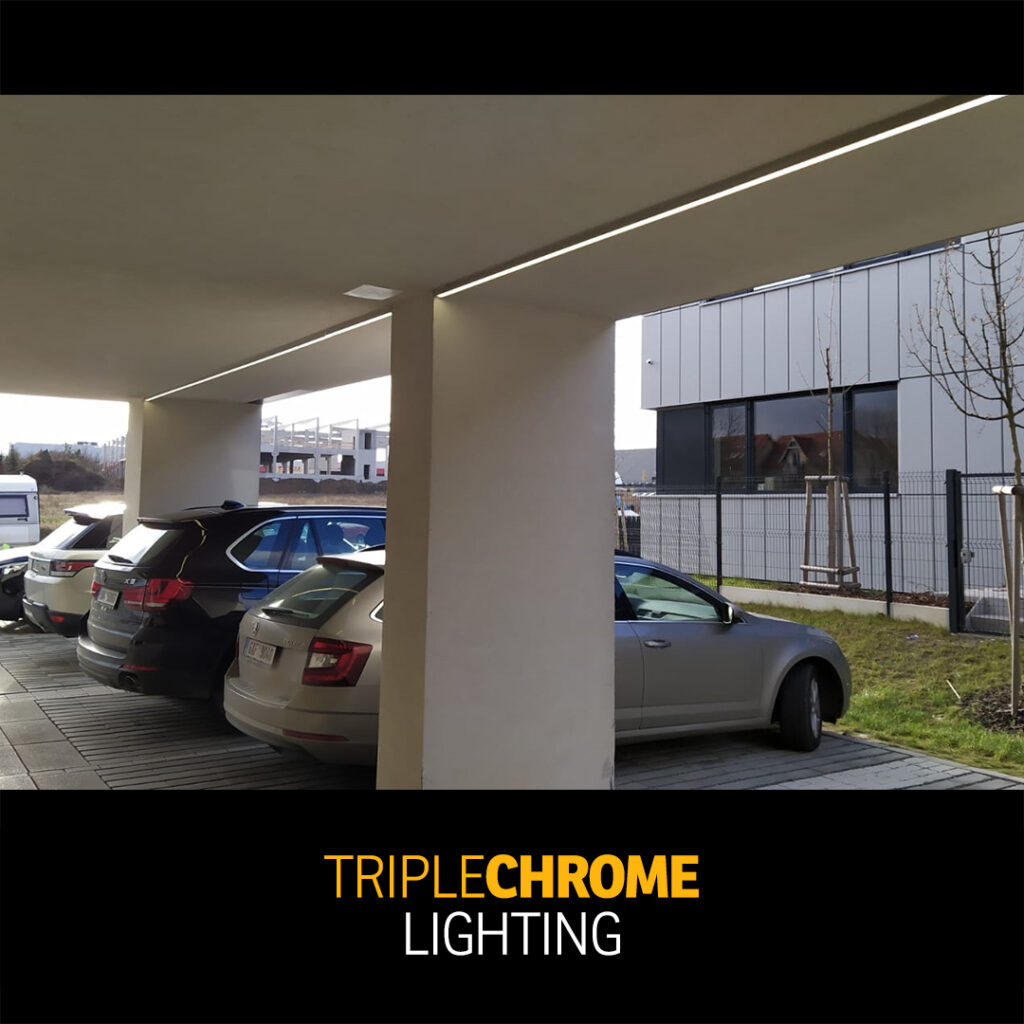 FH – Private recording studio.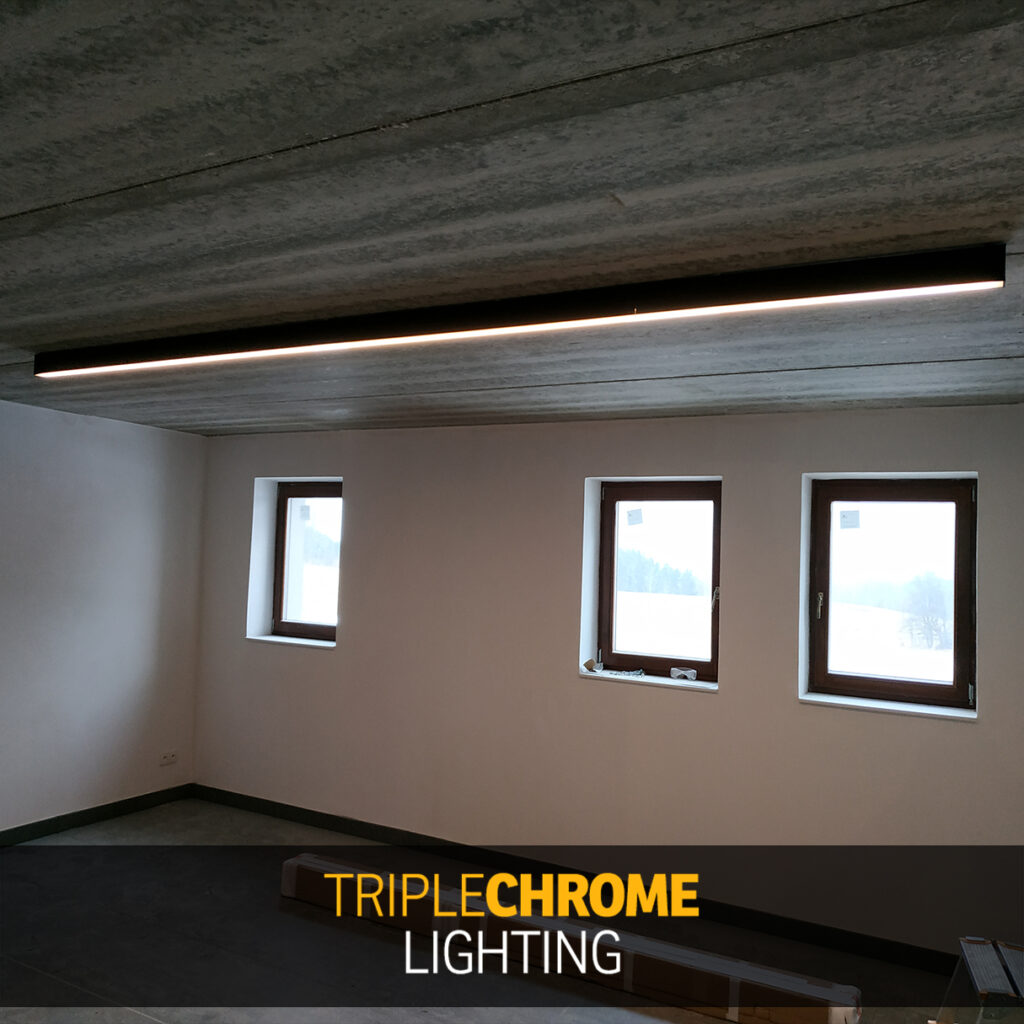 FH – living room and kitchen section.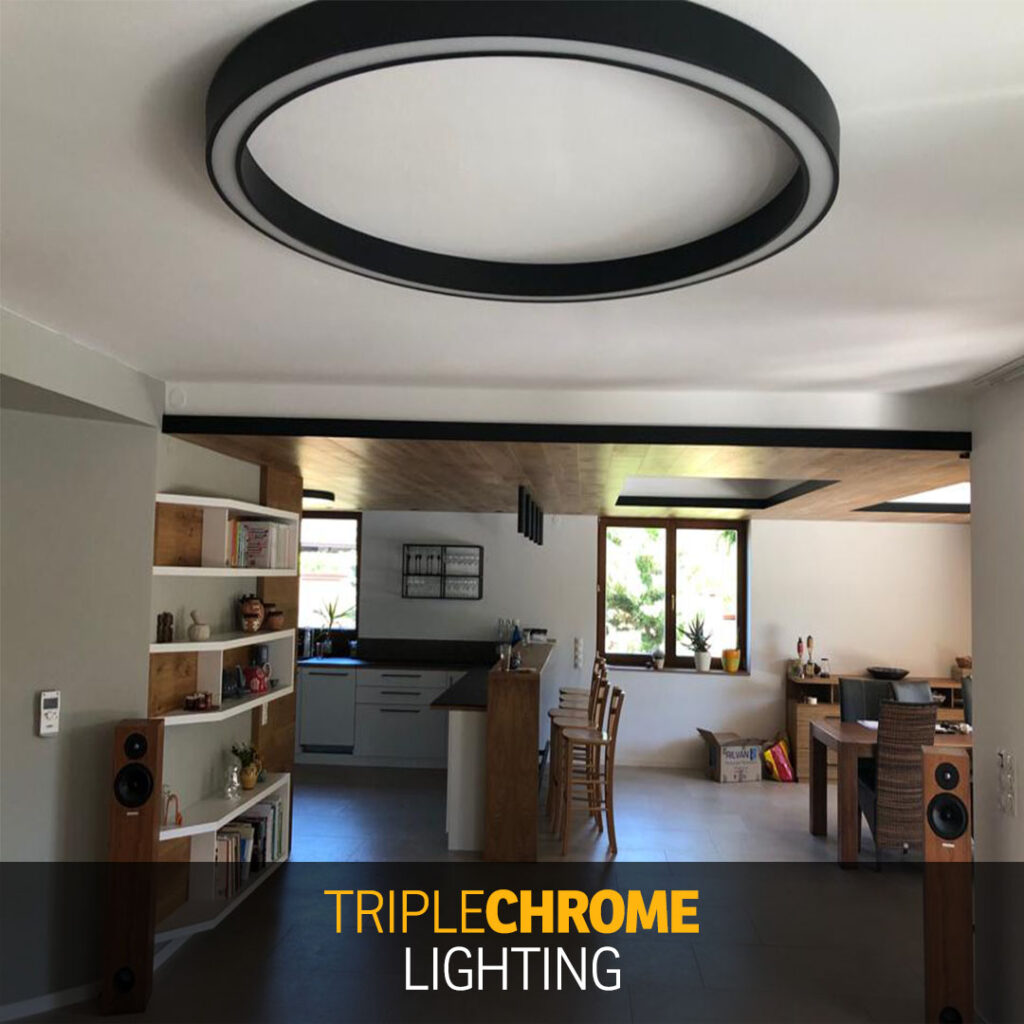 FH – Exterior – entrance to the house.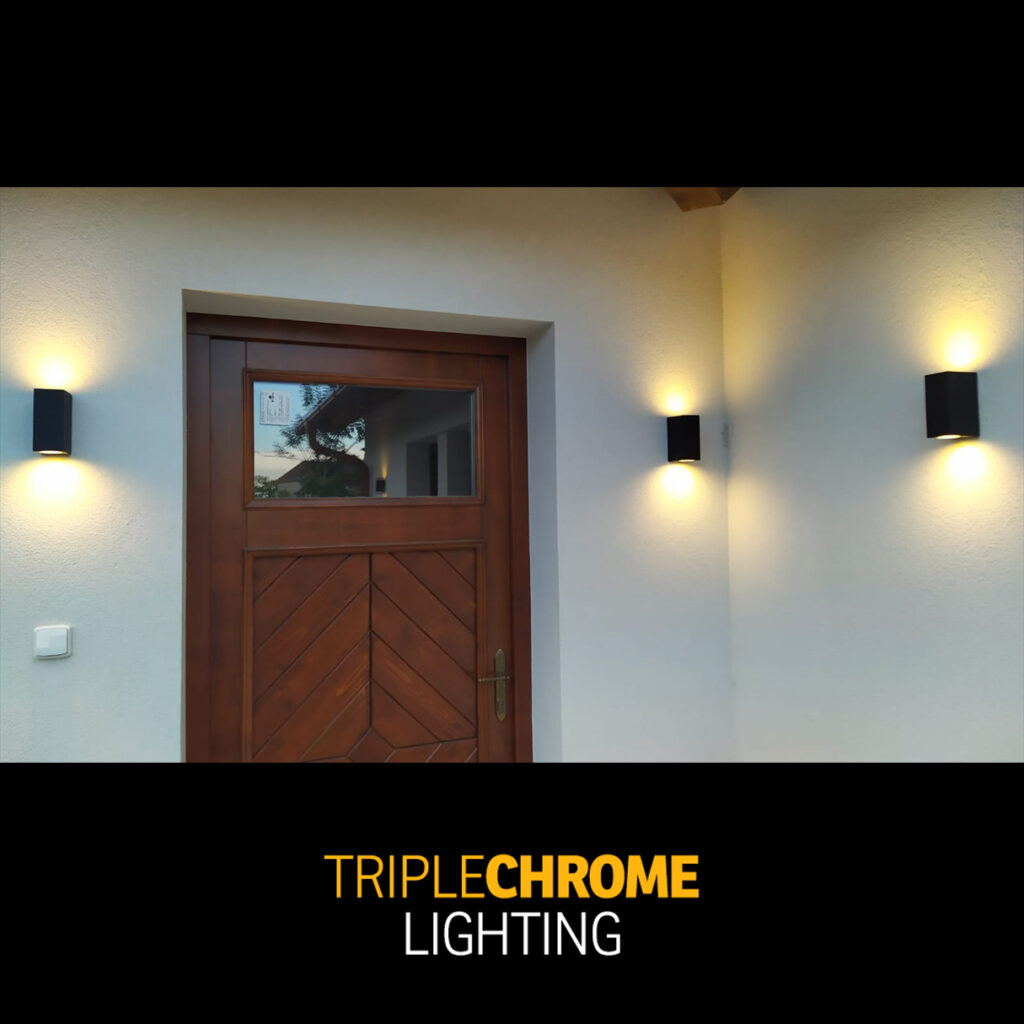 Cottage with atypical custom-made lamps.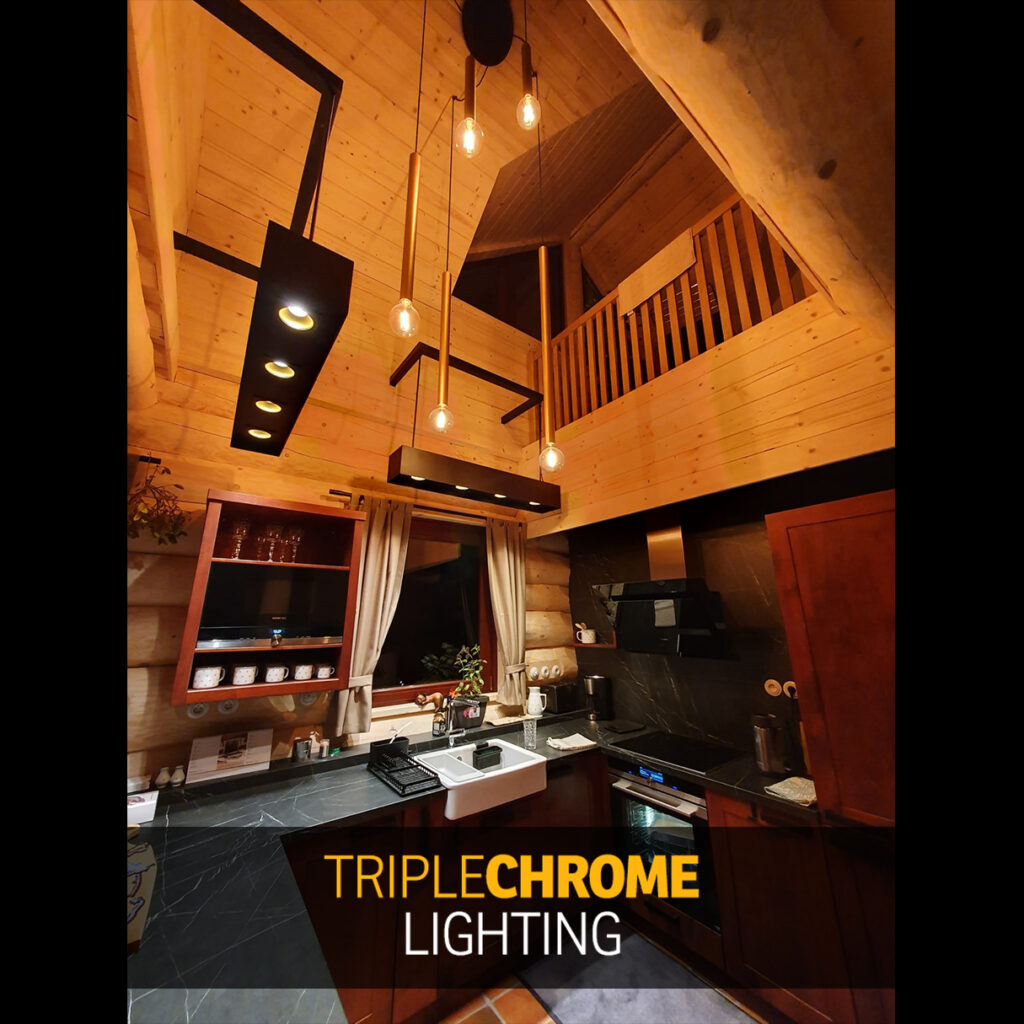 FH - Bathroom - backlit LED mirror made to measure according to the architect's curves, pendant lights inserted into the SDK.