MANY OF OUR PARTNERS HAVE THE FOLLOWING QUESTIONS:
1). WHAT IS INTELLIGENT LIGHTING CONTROL?
2). DO YOU INSTALL THE LUMINAIRES?

We will answer these questions in this section.
1.

Intelligent control can after programming, control the lighting of the house so that they are operating costs are minimal. Other functions of the luminaire can be controlled, such as dimming, Kelvin temperature change and more.
Simply the main difference compared to classic wiring is you can connect many luminaires to the wiring branch and the system controls based on the assigned address of the luminaires you want to turn on, dim or control.
When using an intelligent system, it forms all the distribution networks (communication lines) and the bus controls the intelligent network system such as ABB KNX, LOXON, LUTRON and other management systems, of which there are many.
We for you based on this purchased intelligent system, or looking at an existing installed system according to the relevant type of model, we will create an offer of luminaires so that it communicates correctly with the control unit.
Every system uses protocols LED luminaires must have the correct DALI communication protocol. Then everything is fine and the bus and the control unit cooperate and fully control all functions of the luminaire.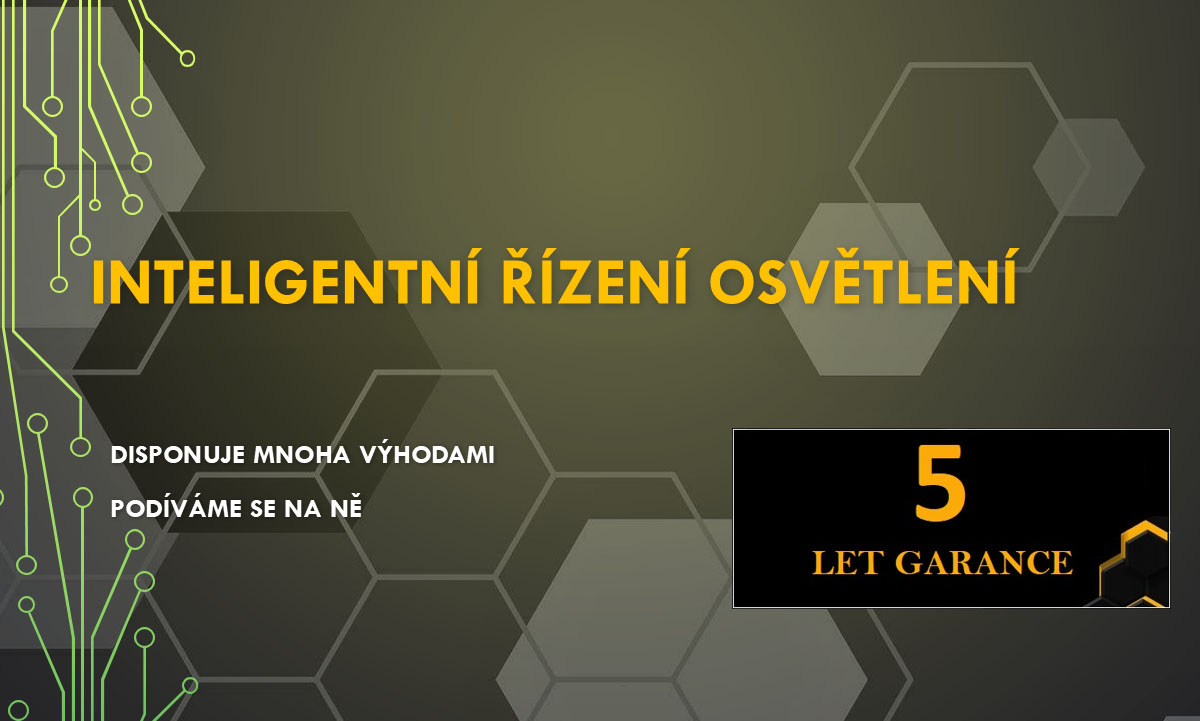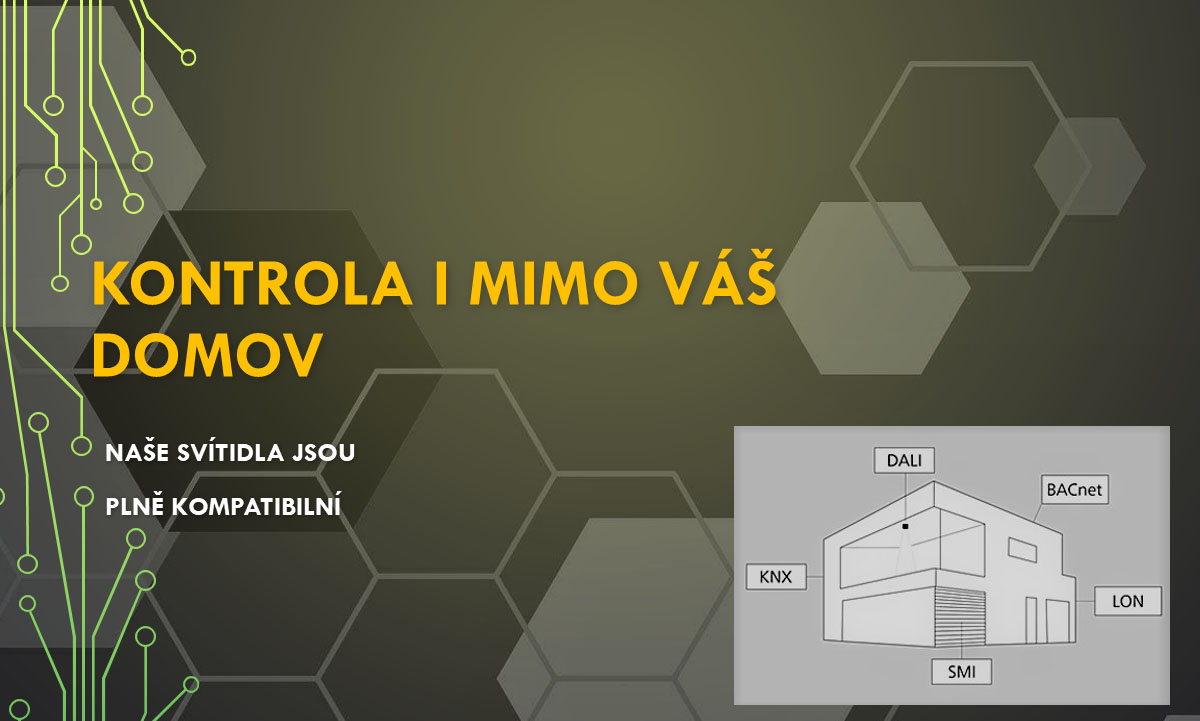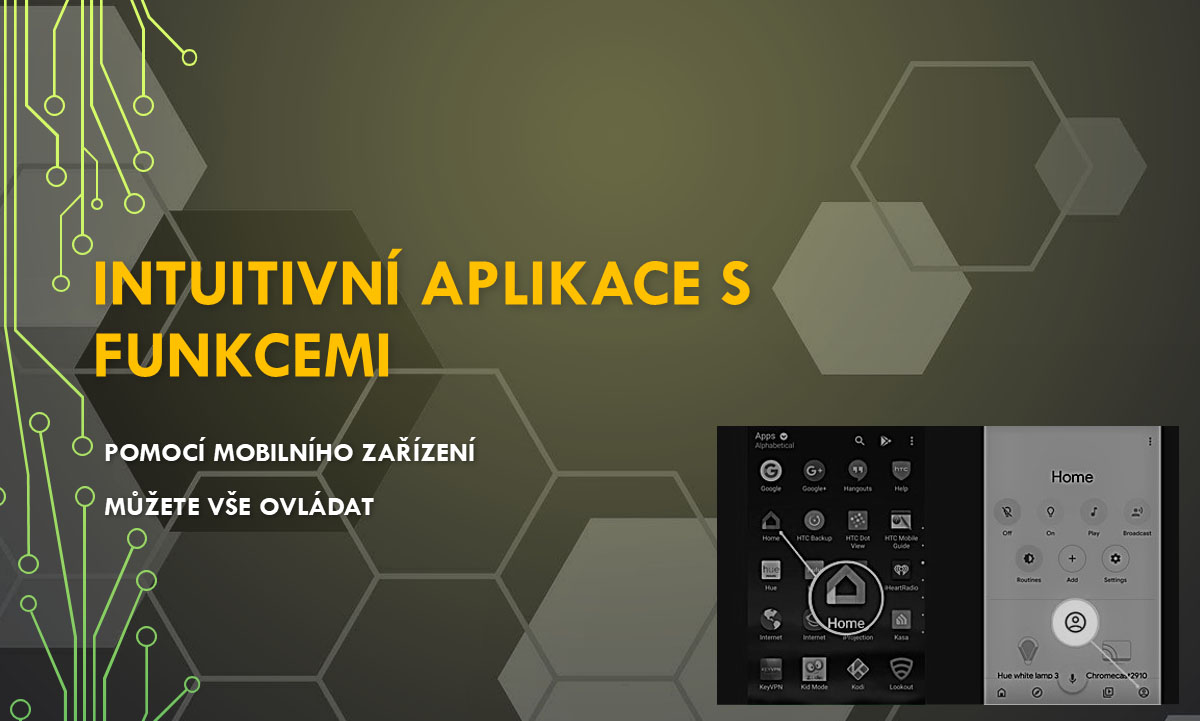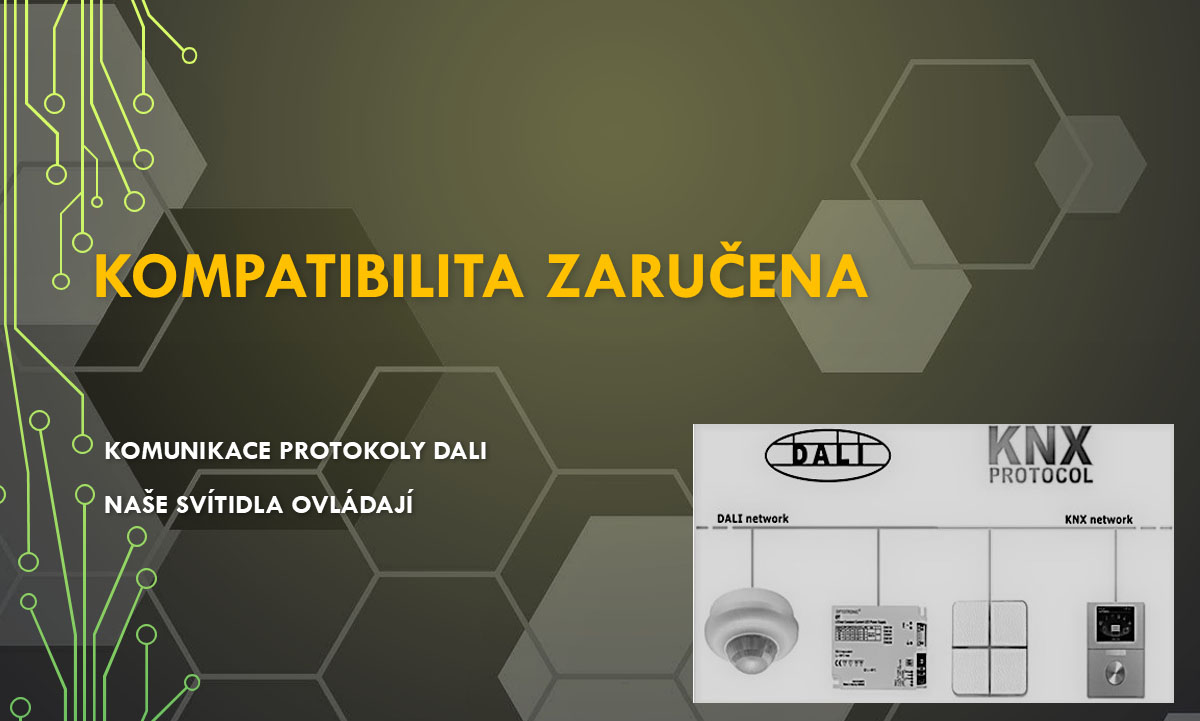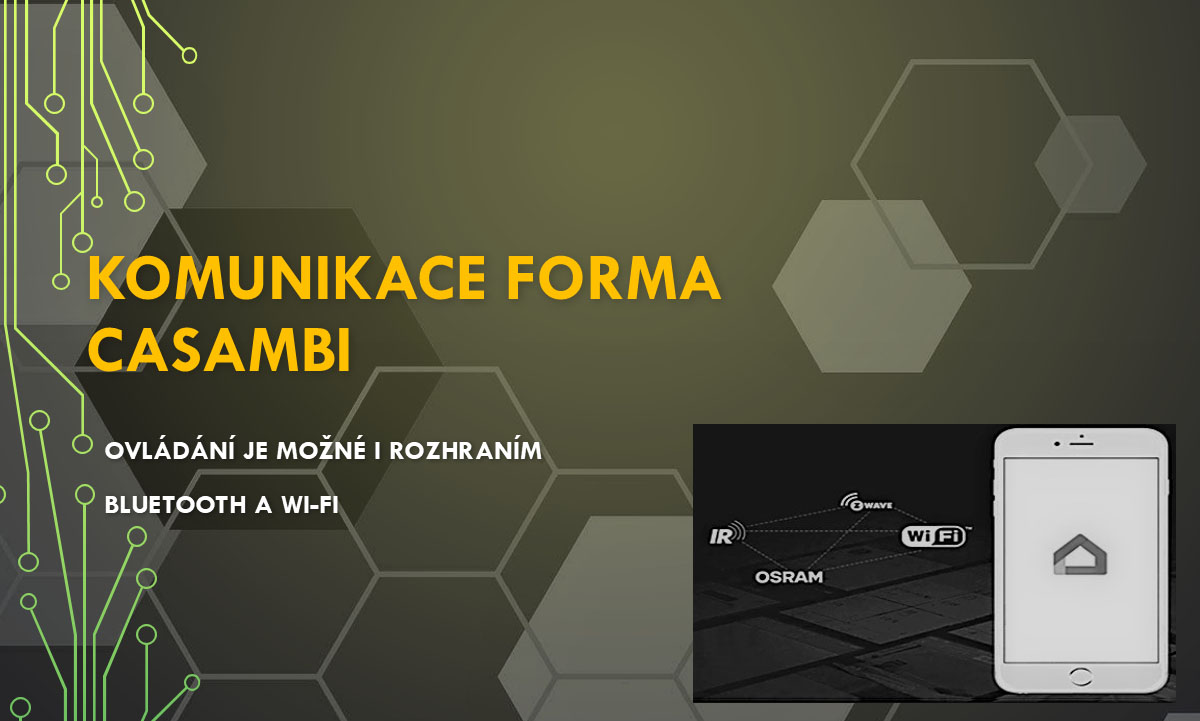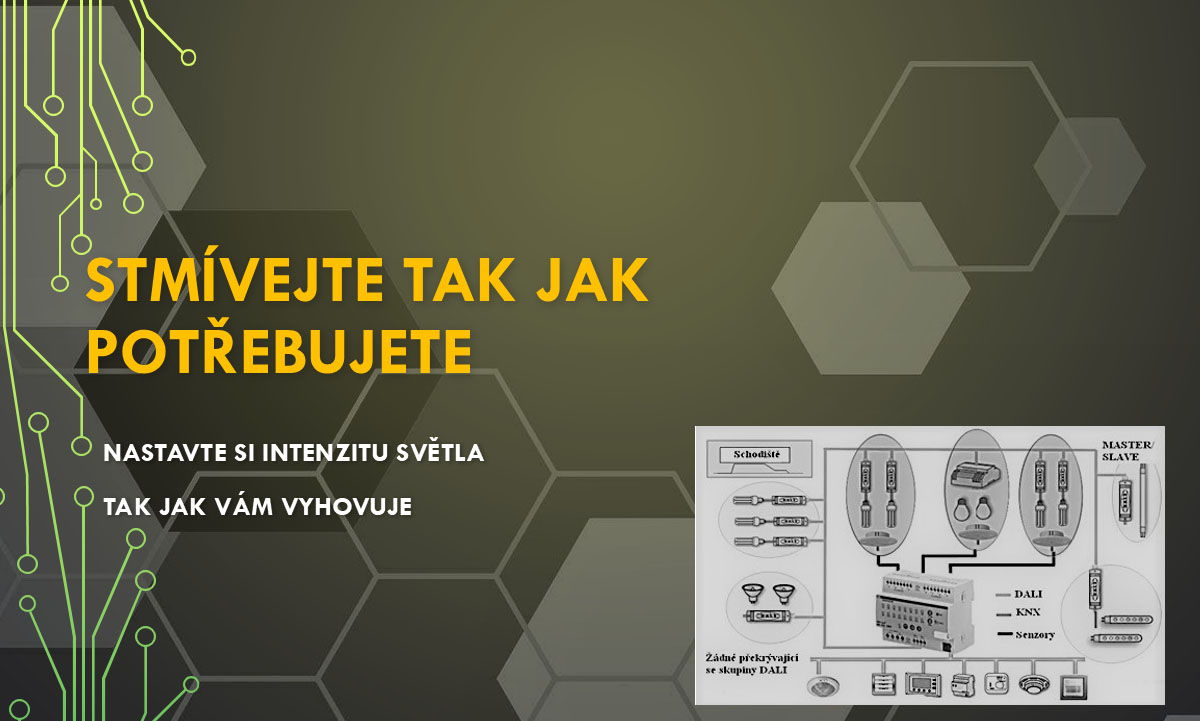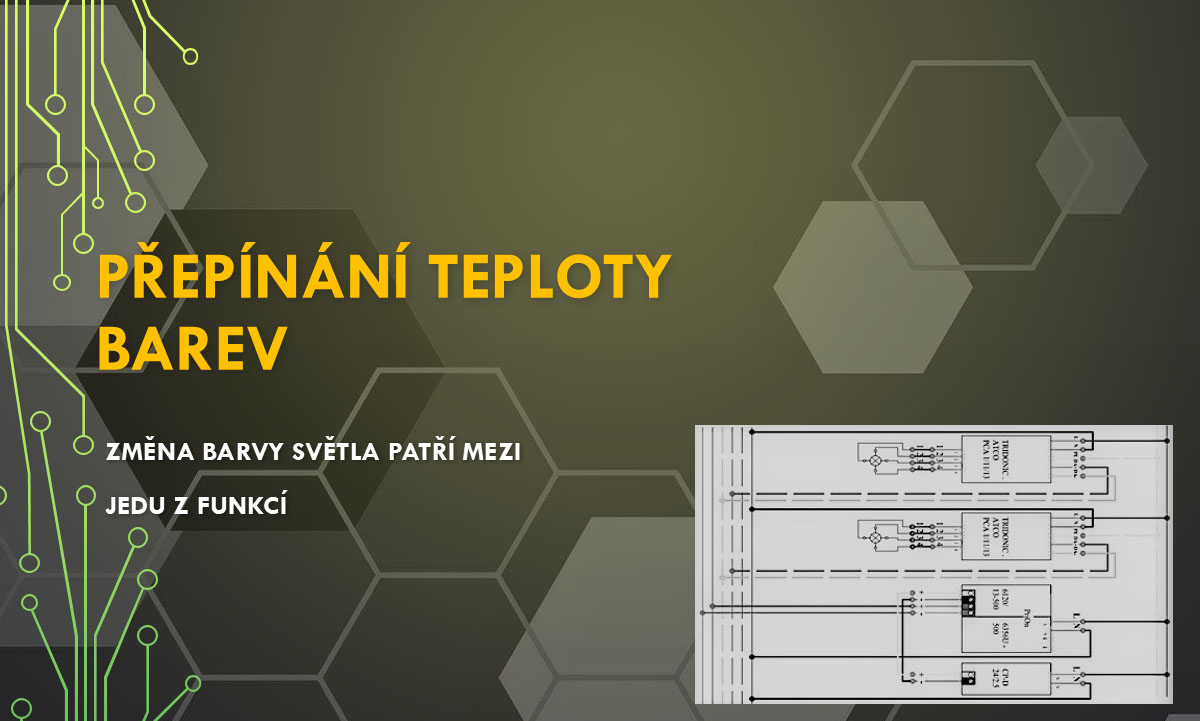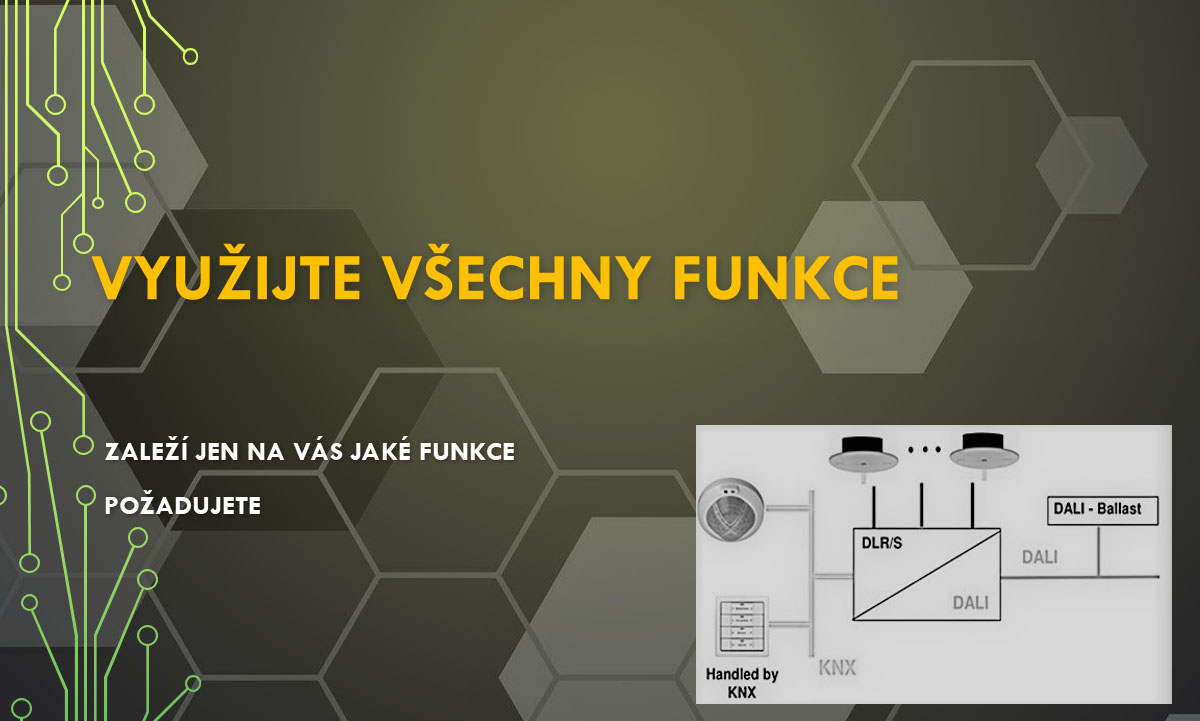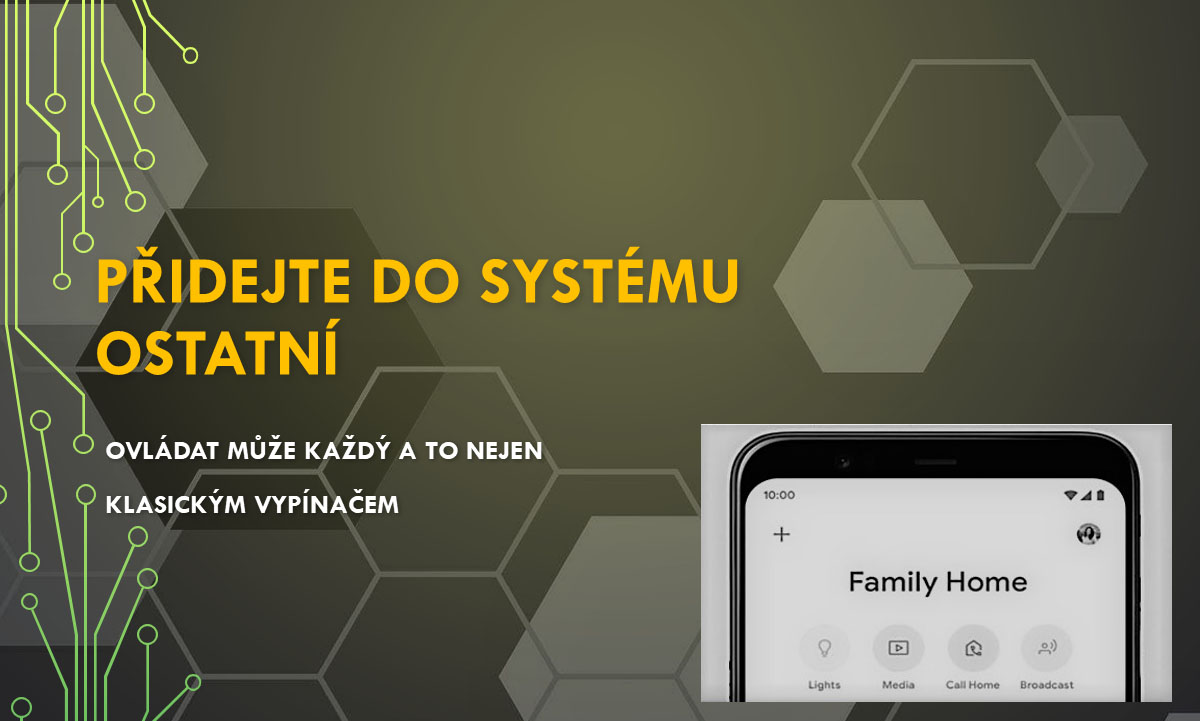 2.
Not sure how to install the luminaire?
Use our services for professional installation lighting manufactured or supplied by us.
We install classic lighting and installation in SDK, installation of profiles in kitchen units and cabinets. 
Installation of dimming and control of lighting fixtures in the form of wireless controls or lighting control using the Android or iOS application.